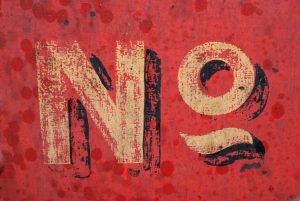 We know reduce, reuse and recycle – but what if the 4th "R" was refuse? Doing the good thing may mean refusing to do something, like refusing to consume goods that you do not need.
Yvon Chouinard, founder of Patagonia, sheds light on how we can all do the good thing by causing no unnecessary harm and simplifying our lives. Featured on the TODAY show in 2015, Chouinard urges all of us to refuse purchasing goods you do not need – even the clothing and gear that Patagonia produces.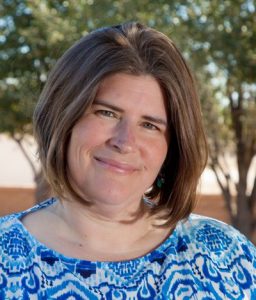 Kelly King is a woman taking small steps toward a healthier happier life and planet, all the while caring for her two children, husband, cat and Mrs. Green's World.