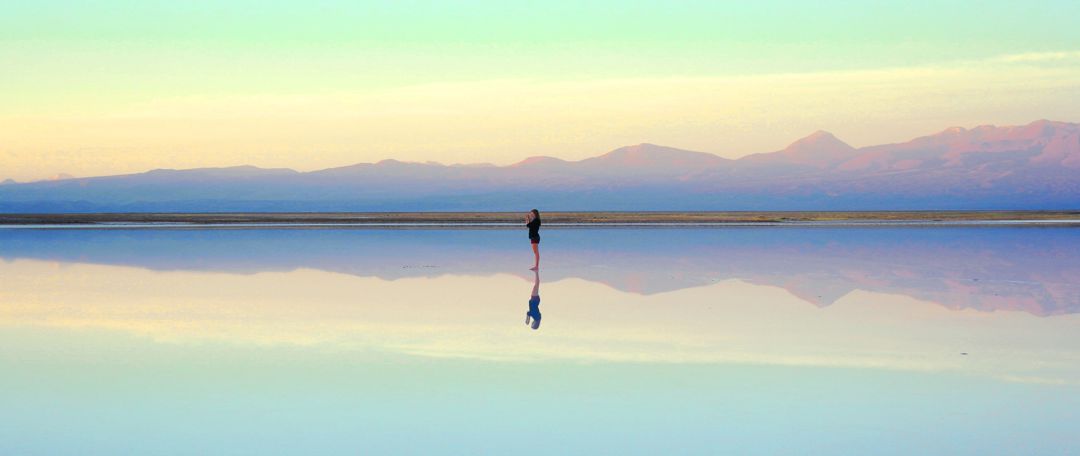 The path to living a sustainable life and minimizing one's carbon footprint is clearly a marathon and definitely not a sprint.  It is a work in progress and hopefully, you are constantly moving in a greener, cleaner, more sustainable direction in terms of daily habits and as an informed consumer. Depending upon when you started your journey, some of the behavior changes were what might be called "the low hanging fruit."  Not using plastic bottles, taking your own bags to the grocery story, supporting more locally-owned businesses are a few examples that come to mind, and even these steps weren't easy but most of them are now habits we don't even think about.
Here is my personal reveal for three things I have done to take a deeper cut to a more sustainable, healthy lifestyle.
How Cool is This Bar?
First – I switched from using liquid shampoo and conditioner to…are you ready? Bars! My youngest daughter, Emily, was constantly asking "Mom – will you at least try it." So even though I was using a relatively non-toxic brand, I took the leap.  That was five months ago. I am now a proud user of bar shampoo and conditioner from Silver Stone Apothecary! My personal favorite is the Aqua Aura because I love the color and the fragrance and the fact that the shampoo lathers up some pretty impressive bubbles! What is the impact for the planet? There are quite a few to be certain: no plastic containers; no really heavy shipping footprint; no toxic chemicals on my hair, body nor running down the drain; so easy for traveling (remember when we traveled?); supporting a woman-owned business and the satisfaction of knowing that I am doing the good thing, the right thing for Mother Earth.
How are Your Bathroom Habits?
Next, Who Gives A Crap? I do! Before you think I am totally crass, all this means is that I now order our toilet paper from a certified B Corp (the highest standards of social and environmental impact), and as their own website says, they are good for the world, good for people and good for your bum. NO trees are harmed in the making of their toilet paper, no scents, dyes or inks, no plastic is used in the packaging – even for shipping, and the best part? Their premium is soft and gentle where it counts – a must in our family. From start to finish, everything about them is hilarious, including the sayings on their toilet paper wrapping and every page on their website. They are very clever. Plus, Who Gives a Crap is one of WaterAid's largest corporate donors, last year donating over $4 million dollars to bring water and install toilets. Buying your toilet paper from this amazing organization is a huge step you can take to make a difference on your path to a more sustainable lifestyle and you can embrace the concept of guilt free wiping!
Food for thought: Do you know how toxic and bad for the environment toilet paper is? Please take a few minutes to educate yourself. This is a great article (one of many) that  I found which clearly illustrates the impact of toilet paper use to the planet.
What is that Smell?
And lastly, healthy indoor air fresheners!  It shocked me to read that 70% of households use some kind of air fresheners in their homes because I have been aware of their negative impact on indoor air quality for many years. Instead of trying to prove to you all of the reasons why you should get rid of every single one of them (unless they are truly non-toxic), I invite you to take about ten seconds and put "Dangers of Air Fresheners" in your search bar. Get ready to receive important knowledge that you can implement to protect your health.
Just for starters, here is a great reason to get rid of your artificial air fresheners. When people use air fresheners, the phthalates are released into the air where they may be inhaled or may land on the skin and be absorbed. Once these chemicals enter the bloodstream, they can alter hormone levels and cause other health problems. What is a phthalate? According to the FDA, phthalates are a group of chemicals used in hundreds of products, such as toys, vinyl flooring and wall covering, detergents, lubricating oils, food packaging, pharmaceuticals, blood bags and tubing, and personal care products, such as nail polish, hair sprays, aftershave lotions, soaps, shampoos, perfumes and other fragrance preparations. These are not human friendly chemicals and we should bid them farewell.
Let's do a quick check-in! Read the following paragraph (click here for the full article), take a few minutes for the content to sink in and decide for yourself how you are feeling about air fresheners after reading it.  "Because they contain ingredients that are associated with various health effects, our constant exposure to air fresheners is cause for concern. Researchers have measured and identified air freshener chemicals that are linked to cancer, neurotoxicity, and effects from endocrine disruption." Does this information spark joy or make you want to stop what you are doing and begin the purge?
There you have it – a little insight into the choices I have made recently and three additional steps we can all make as we continue on this marathon of greener, cleaner, healthier and more sustainable living!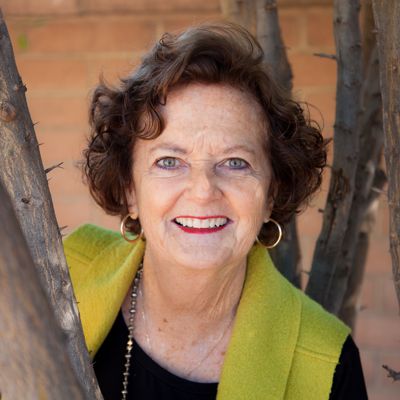 From about the age of five, Gina has been on the path of being a disruptor for good. A dreamer at heart, Gina is madly and passionately in love with this great planet of ours and is tireless in her efforts to preserve it.