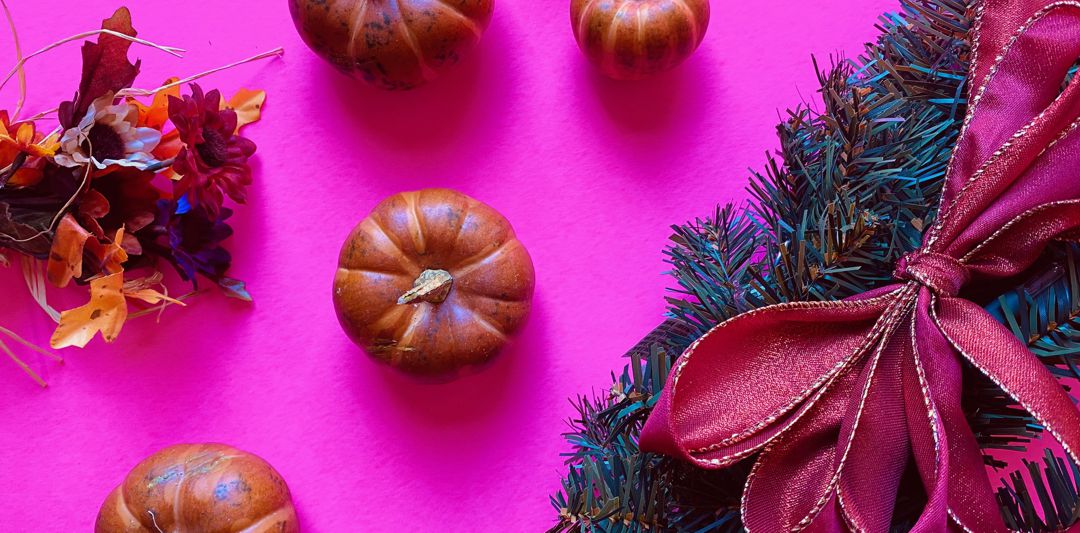 Holidays can get stressful but with a little imagination you can create thoughtful, inexpensive gifts all while being environmentally friendly. Utilizing upcycling and shopping second hand can help you get something for everyone while putting a unique flair to décor, gift wrapping and outfits. The average American goes $1,300 in debt from the holiday season alone, and while the holiday season is for gift giving, gift yourself a worry-free sustainable holiday season using the Four R's; Refuse, Reduce, Reuse and Recycle.
What are the Four R's? Here's a simple breakdown:
Refuse – make a choice to refuse to use a product that causes waste and or pollution.
Reduce – focus on mindful purchases, refillable items, buy used, maintenance items, borrow or rent.
Reuse – fix what's broken, find a different purpose for the item before tossing it out
Recycle – collecting odds and ends items and making into something different.

By shopping your local Goodwill and using a few of our simple tips and tricks you can make this the best holiday season yet! Here are some ways you can tackle it all:
Décor
Buy used at your local Goodwill
DIY with everyday items and creativity like making a fabric Christmas tree or Pumpkin, a wreath using t-shirt strips, or jars to make mini scenes.
Gifts
Thrift! From clothes, accessories to music, movies & more, customize the gift by creating a theme.
Make handmade items like body butters, bath salts, and food items to gift in reusable containers that can be thrifted.
DIY items like revamping a shirt or painting a piece of furniture.
Wrapping
Make your own gift tags by recycling cardboard, card stocks and fun printed papers or inserts you find. Just use a hole punch and string to pull together.
Use fabrics, newspaper, or Kraft paper as wrapping paper instead.
Save old boxes from things like cereal, snacks and shipping boxes to paint/decorate and re-use instead of buying new.
Outfits
Thrift a dress, dress slacks or a skirt to get in the holiday season and don't feel bad that you may only wear one time
Hold a clothes exchange party with friends
DIY an existing piece. Fabric dye, embellishments, and some simple sewing can go a long way. Get creative, stay in your budget and get green this holiday season the Goodwill way!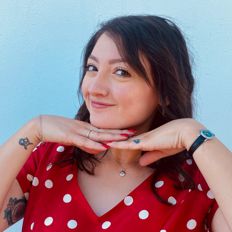 Fabiola Bedoya is a digital marketer, sustainable shopper, and community oriented artist with an eye for thrifty chic. A creative Latina finding savvy ways to empower others to achieve their dreams, while using her photography to find visual flair wherever it exists. Fabiola uses mixed media art projects to highlight her love of color in her art and her life. Fabiola graduated with a BFA in Photography from the University of Arizona and is currently the Marketing Specialist at Goodwill Industries of Southern Arizona.