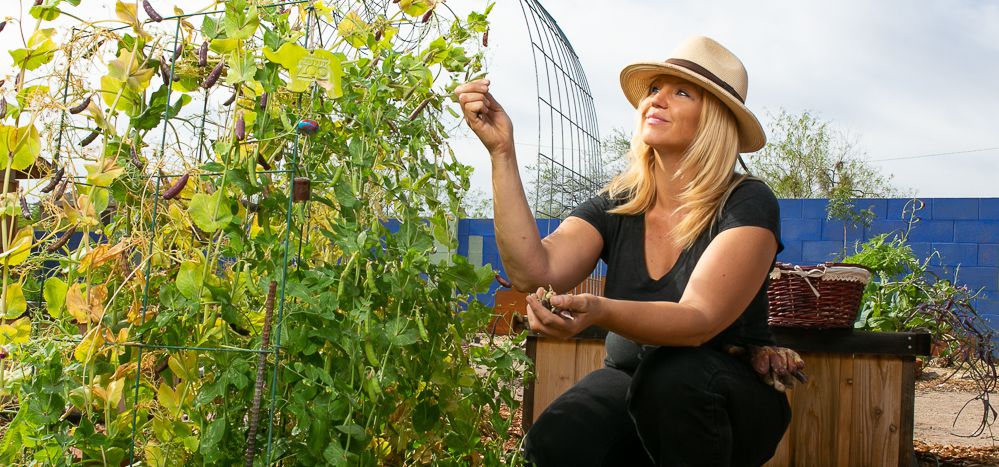 The table was round and surrounded by life – flowers, vegetables, and trees. The nine gardeners took their seats to share a story from their soul. You see, nine gardeners gathered to do what gardeners do – connect, share, and grow.
Between them they shared years of experience – one reaching back to gardening with her mother and 13 siblings – and some starting with the turn of a pandemic. Beyond the combined years of gardening, these nine shared a love of nature, a connection to life and appreciation for the role that we all play on our planet.
What inspired them to start gardening? Each shared their first step – one decided to become vegan and wanted to connect with plants and nature. Others were simply curious – perhaps this was a science exploration to see if some old seeds would grow? But then there were the memories – a grandmother's garden full of flowers and plants and watching children visit, play and taste vegetables right off the vine or frogs and turtles enjoying their wildlife home. For one gardener, it was vital that her footprint on the planet was as soft as it could be and for another it was seeing hard work pay off and sharing the results with loved ones.
Gardens illuminate our senses. The warmth of the sun, the touch of the soil, the beauty in the scenery, the quiet and serenity that comes with sitting among those rooted to the planet. Gardeners share their expertise, their cuttings and their stories. Together, they share a kindred spirit with nature – connecting with the planet saying "we see you, we love you, we support you." Gardens are comfort. By maintaining a healthy garden, we somehow find our way to keeping ourselves healthy.
They continued to converse, exploring the details of growing watermelons, root plants, seasonal vegetables and citrus. What is the key to accessing native seeds? What is the perfect compost combination? The adventure continued for hours and then in a pause, they gave thanks. Gratitude for their experiences and their personal role in nurturing life and then someone said, "this has changed me." The others inquired, "how so?" They all began sharing how gardening has changed personal life perspectives, not only about one's interaction with food, but personal commitments to not quit…and a dedication to take care of the planet by managing soil and garden pests using environmentally sound practices.
As the evening ended, these nine gardeners smiled and rose from their seats. Inhaling a breath of the evening cool air and smiling. You see, nine gardeners gathered to do what gardeners do – connect, share, and grow.
A special thanks for our nine gardeners: Tom, Nicci, Victoria, Patrick, Teresa, Lauren, Jana, Ann Marie and Loni…may your insights inspire us all.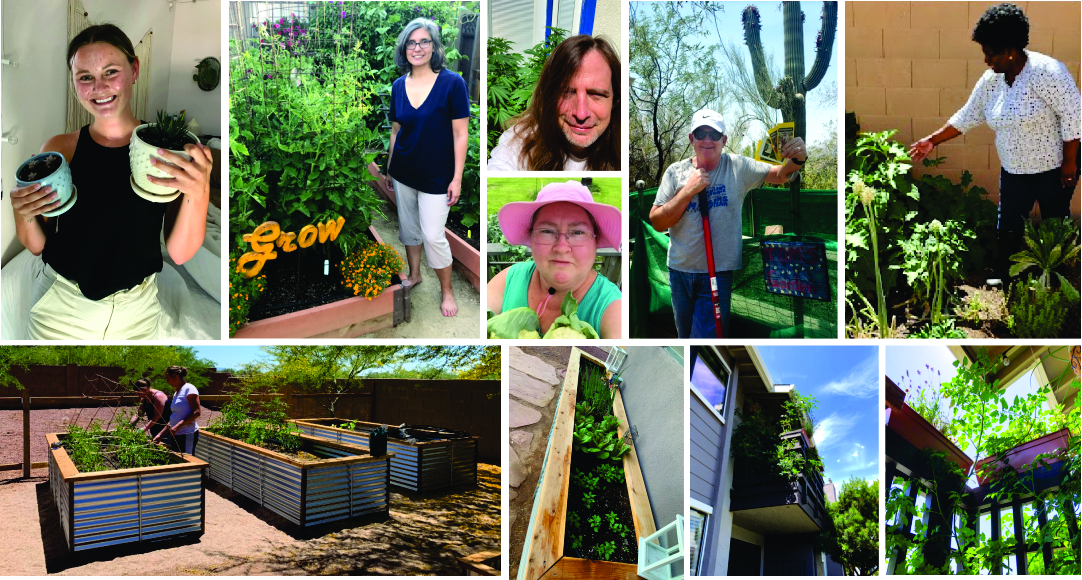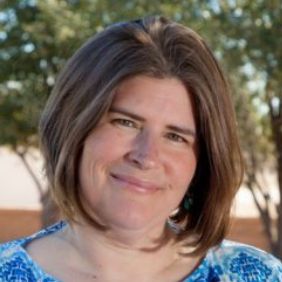 Kelly King is a woman taking small steps toward a healthier happier life and planet, all the while caring for her two children, husband, cat and Mrs. Green's World.