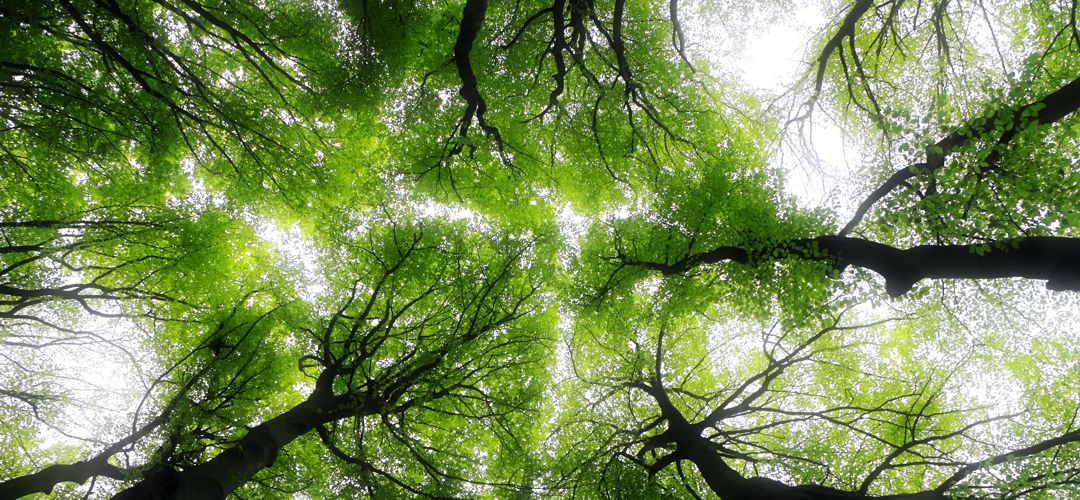 Growing up in Orange County, California, I had the luxury of not experiencing the effects of climate change first-hand. My water was clean, my beaches were beautiful, and my air quality was great. My family would take simple precautions such as monthly recycling trips, washing clothing on cold and putting dry towels in the dryer to speed up the process. To me, these were normal things every family did because I had never really understood the importance of environmental changes. As I grew older, I would read headlines that would catch my eye such as BP Oil Spil, Coral Reefs are Dying, Species Extinction. This is where I remember my mindset changing and thinking "what can I do?".  I started with the simple precautions: reusable bags, no plastic straws, picking up trash around me. And while these are all great habits, I did not learn the extent of what I could do until my senior year of college on my 22nd birthday. 
I had been looking for an internship in order to graduate. I had searched the highs and lows of Linkedin and was at the point where I would accept anything that came my way, even an internship for a law firm in New Jersey. My good friend Gabby reached out to me on my birthday, and as we were talking she had asked if I would be interested in working for Mrs. Green's World. She put me in touch with Gina Murphy-Darling and it felt like everything was falling into the exact place it needed to be. Gina presented me with the opportunity to work along side her for her next book. I immediately called all my close friends and family after our Zoom meeting to tell them everything, and this became a regular thing. I was extremely excited for this opportunity, because rather than working for a grade, I was finally putting all my skills and efforts into something I was passionate about. Gina made me feel like the work I will be doing for Mrs. Green's World is much bigger than me, my family, and friends. Gina often gives me the confidence to share my passion with my loved ones. 
My role at Mrs. Green's World consists of pulling research on sustainable products, the effects of chemicals in our household products, how to compost, and so much more. I became a little green fact book. After researching all this information, it made it easy to live green. I knew what chemicals to stay away from, which dupes to switch to and which brands were producing ethically, rather than greenwashing (which I didn't even know was a thing until working for Mrs. Green's World). I would call home and say, "Hey mom, did you know using bar soap is way better for the environment and lasts 10x longer than liquid soap!", or tell my roommates "Don't use dryer sheets anymore, they're not essential to the laundry process, can cause skin irritation, and spew out a crazy amount of chemicals through the vents." This is where I felt like I was truly making an impact. 
By sharing with my friends and family how I'm inspired to make a change in my day-to-day life and how they can too, it creates a chain reaction. When more of us learn what we need to know to make conscious buying decisions – especially purchasing from businesses that implement ethical and sustainable practices – big corporations and organizations will see the demand for greener, sustainable products. As consumers, we need to make the change first – putting the health of our bodies, our homes and those we love first. Remember – even if you do not feel impacted by climate change right now, others living on our planet are. We can change that reality now and shift the projection we are all on in the long term.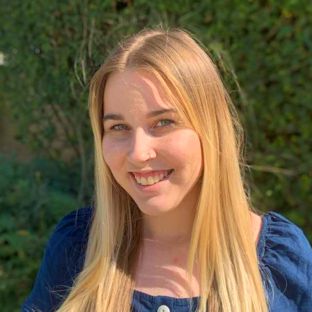 Makynna Keefe is a Senior at the University of Arizona interning for Mrs. Green's World. Growing up in Orange County, Makynna's desire to help the climate was instilled in her through monthly recycling trips, donating clothes rather than tossing them, and beach clean-ups. After leaving home, Makynna researched ways to live sustainably while living on her own. Now Makynna is a research assistant for Mrs. Green's second book. Makynna's goal is to keep learning, as well as spreading awareness on how we can all take simple steps to live sustainably.