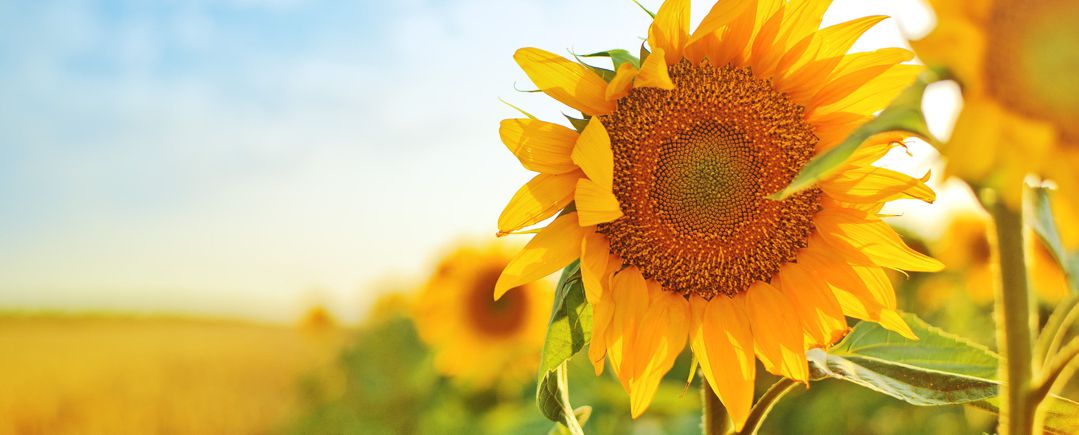 A day on the farm can provide so many lessons and memories. Understanding food chains and systems, celebrating the circle of life, and connecting with the heart of nature are just a few possible results to cherish from time spent on a farm.
But what if we made concerted efforts to insure that our farms were bee friendly? What if we supported our farmers in their work to promote pollinator health on their land?
In 2014, author Andrea Watts shared the story of bee friendly farming in her article for ACRES USA magazine. And now, the Pollinator Partnership is providing a way for farms across the globe to BEE Friendly and become a certified farm.
Learn more about the Pollinator Partnership and all of their amazing work here.