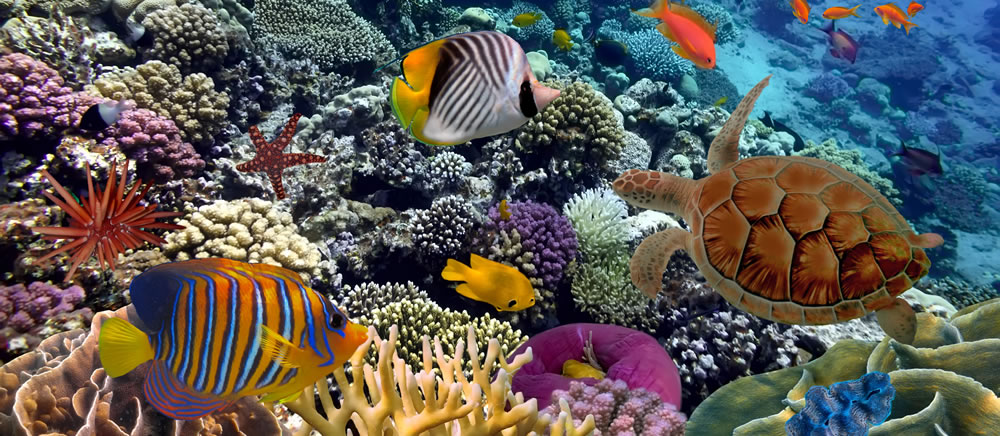 Sunscreen chemicals are destroying our coral reefs? We had no idea! Oxybenzone and octinoxate, chemicals found in many common sunscreen products, are known to kill coral and marine life. Hawaii is set to become the first state in the US to ban the sale of sunscreen chemicals that are toxic to coral reefs and marine life starting in 2021.
About 14,000 tons of sunscreen lotion ends up in coral reefs around the world each year, according to a study published in 2015 in the Archives of Environmental Contamination and Toxicology. The highest concentrations of sunscreen were found in tourist-filled beaches, like many in Hawaii and the US Virgin Islands.
In Hawaii, a study conducted last year by the nonprofit Haereticus Environmental Laboratory at the iconic snorkeling spot Hanauma Bay found that the nearly 2,600 average daily visitors left about 412 pounds of sunscreen in the ocean! Read the full article about this here on Buzzfeed News.