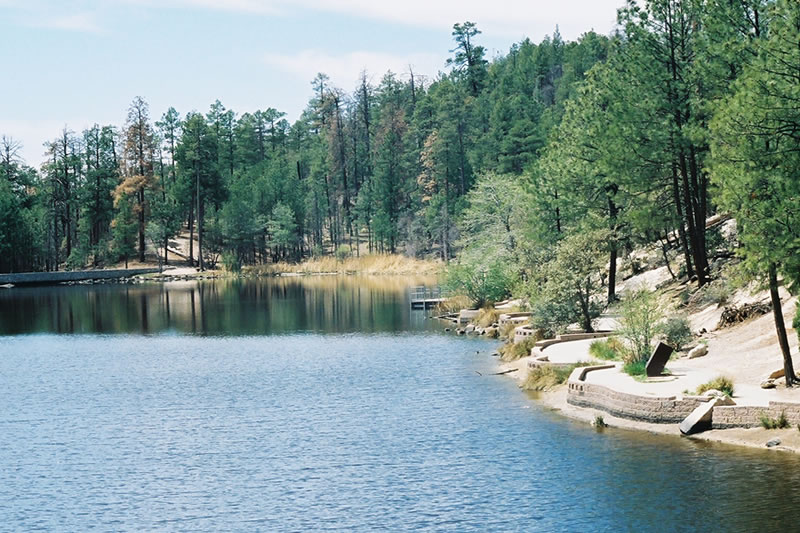 I love the word "staycation." Don't ask me why but I do. And I believe in staycations – all year long. And even though this blog is about Tucson, the reasons for taking a staycation wherever you live still apply. There are hidden treasures in just about any city – large or small. Go exploring, get your family involved in the choices and make plans to spend time together, discover and explore local treasures and find some great places to eat that are locally owned. I invite you to find staycation spots in your town and consider sharing a post about what you found to do!
STAYCATION TUCSON!
As we all know, Tucson sizzles in the summer. Many of us get to take a break and head north or to the oceans for a short time but let's not forget all of the treasures there are right here in our own backyard to take advantage of this summer. We have the chance to stay in first class resorts for ridiculously low prices and have the opportunity to support local attractions and locally-owned restaurants when they need us the most. From Saturday nights at the Desert Museum to day and overnight trips on Mt. Lemmon, to enjoying a refreshing cocktail at Renee's Organic Oven, there are places to explore and fun to be had.
Here are some of my top seven reasons to consider taking a staycation this summer:
1. Fall Deeply in Love with Our City (or at least in love!) – Acting like a tourist in your own hometown or even region, will help you discover restaurants, spas and experiences you never knew about or always wanted to try. By choosing a staycation right here, you can find new reasons to love Tucson, which will add to your general happiness throughout the year because you learn to love more about the place you live. And there is so much to love – truly.
2. Simplicity. There's an incredible world out there, right outside our doors. We don't need to travel to other places to find it. Tucson and the southwest offer countless types of fun for us to enjoy during a staycation. No worry about being stuck in traffic, packing for a long trip, delayed flights, or lost luggage. And if you forget your bikini bottoms, you are only minutes away from going home to get them.
3. Recharge. You can REALLY recharge. It's easy to get stuck in a pattern where you find yourself busy all the time. Be sure not to overlook yourself during a staycation! Sign up for a spa treatment if you spend the night somewhere, get a mani/pedi, have a margarita poolside and leave the world at home.
4. Save Money. Staying in the area will cut down costs by eliminating the need for plane tickets, rental cars or spending money on gas and food while traveling. You can find great deals in this area, including discounts on meals, hotels and activities. Check out the special Local First Arizona is running for Independents Week and REALLY save money!
5. Support locally-owned businesses. You support the local economy and keep the restaurants, local attractions and resorts in business during hot summer months. I cannot, for the life of me, understand why anyone would frequent anything but locally-owned restaurants. There are all kinds of summer specials and bargains to be had. Check this one out at Maynards. It's a gardening class (five classes!) culminating with a Garden to Table dinner for only $150.
6. Keep a Lower Carbon Footprint. Help the environment. A short drive to a local resort or restaurant will help you keep a much lower carbon footprint than flying somewhere and if you live in Tucson during the summer, global warming should be top of mind. We all need to think about ways to lower our carbon footprint for our own health AND the health of the planet.
7. Connect more with people you love and enjoy spending time with. Be mindful with the time you spend with your partner, close friends or family. It's easy to be distracted these days on a daily basis. Choosing to take a staycation can help you connect with your friends and family in new ways (like playing fun games), improve your ability to be present and mindful when spending time with them and simply make more good memories! Make sure all electronic devices are parked somewhere – right?
BONUS OPTION: Find a few quiet hours and treat yourself to listening to some of Mrs. Green's World podcasts. We have great guests with important content delivered in fun, informative ways!
Is there a downside to saving money, reducing your stress level and supporting the locals? I think not.