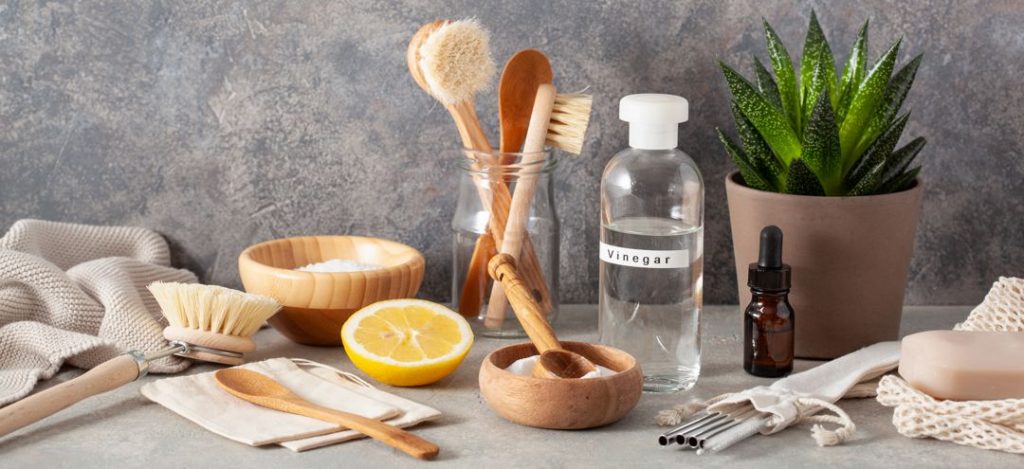 The days are getting longer, flowers are starting to bloom, and the sun is beginning to shine again. The spring season has officially begun, which means it's time to de-clutter and refresh with spring cleaning. When cleaning, consider using products that are friendly to waterways, animals, climate, and even your health. 
Be Mindful
Eco-friendly and DIY cleaners are safer than most brand-name cleaners. Many of these disinfectants contain chemicals that are toxic and can induce allergic reactions, disrupt hormones, and even cause asthma. Try out new methods such as polishing stainless steel with lemon and salt or using a combination of cornstarch, warm water, rubbing alcohol, and vinegar for cleaning glass. Vinegar and baking soda are great for just about anything when it comes to cleaning this spring. 
Repurpose Old Household Items
Instead of wasting numerous paper towels and disinfectant wipes, repurpose old items around the house for spring cleaning. Turn a t-shirt into dust rags by cutting it up into small squares. Make your tile grout look brand new by scrubbing with baking soda, vinegar, and an old toothbrush. If your floors have some shoe scuffs on them, rub them out with a tennis ball. Old cooking utensils are great for getting the dust out of air vents. Up-cycling can bring any old item back to life, even if it's simply used for cleaning purposes.
Know Where to Throw
In order to make cleaning easier, prepare bins for recycling, compost, and garbage. If some worthy items are no longer useful to you, donate them. There are numerous donation sites that accept all kinds of items, from computer cords to old eyeglasses. Mrs. Green's World is involved in the Zero Waste Tucson Event on April 16, 2022. Consider setting aside items to bring for ethical disposal.
Open up the windows and fill your clean home with fresh spring air. The only feeling better than a clean home is knowing it was cleaned without the use of toxic chemicals and excess waste.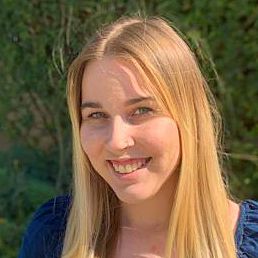 Makynna Keefe is a research assistant for Mrs. Green and a self proclaimed 'little green fact book'. Growing up Makynna has always looked for new steps to take in order to protect our climate. Whether it be trips to the recycling center or lifestyle changes like shopping locally, Makynna is always looking for new ways to push herself and those around her.