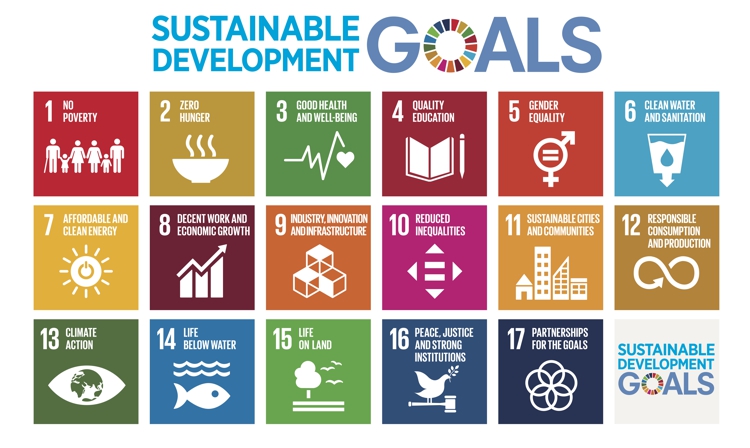 Understanding the relationship between social equity and environmental sustainability is connecting some powerful dots in how we understand and organize our society. Once you understand that connection, you might be ready to jump into action.
Luckily, the U. N. has created the Sustainable Development Goals (SDGs) Knowledge Platform. They have made it their mission to help governments and stakeholders make the SDGs a reality. And if you're thinking, how can I possibly help the U.N. accomplish its goals? Well they've got an app for that.
The app is called SDGs in Action and it's a place for stakeholders, activists, and citizens to come together in action around the 17 specific sustainability goals the U.N. has outlined. It's a place to connect, strategize, and organize around actions large and small. You can search out people taking action who need help in your area.
It literally brings the world of actions to make a more sustainable planet to your fingertips.
For more information on the U.N.'s SGDs check out this video: