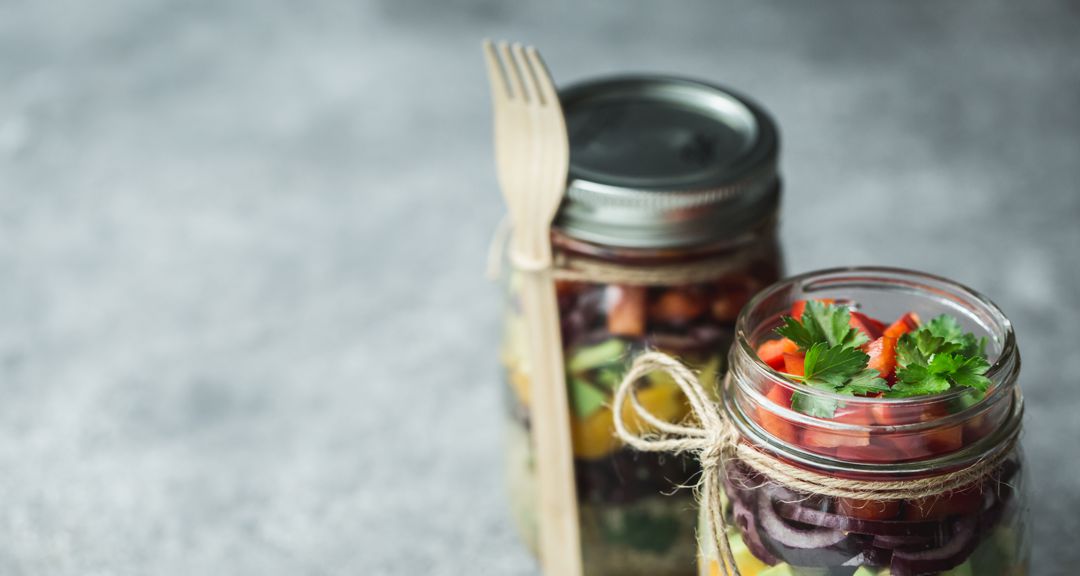 For decades, we have been taught about the 3 Rs, Reduce, Reuse Recycle, but as we embrace the idea of Zero Waste, there are a few more Rs we can add. Most Zero Waste Advocates will tell you there are at least 5 Rs and some say there are up to 7! Let's take a look at the many options that help guide us as we consider waste reduction. Before we look at the options, let's have a recap of Zero Waste.  
Many communities throughout the world have adopted Zero Waste goals. It is accepted that Zero Waste (true zero) is not realistic. Most communities accept 75% – 90% waste diversion (from landfill) as achievable goals. It is also generally accepted that to achieve Zero Waste every citizen, business, and government must take action to meet the goals.  Right now, we will look at actions that individuals can take. After all, it starts with us!
Reduce
The first R, and most important, is Reduce. This means that all of us need to rethink our consumption. This is a simple idea but can be difficult to adopt. If you don't buy it, you won't need to dispose of it. Question your consumption. Buy only things you need and consider whether it is something that can be borrowed or rented. 
Refuse
Refuse. Refuse is a new idea but can help us all reduce our waste. Every day we are given small things that are not always necessary. Almost every restaurant will automatically give you a straw with your beverage order. Do you really need a straw? Consider purchasing a reusable straw. When you order takeout, you don't need the plastic utensils if you are heading home. When making a quick stop at a store, refuse a bag if you're only purchasing one item. Simple, thoughtful actions like these will make a big difference. 
Reuse
Reuse. Avoid disposable items for reusable. Reusable straws, reusable shopping bags, and reusable water bottles, all take the place of single use plastics. Americans use 100 billion plastic bags every year! Reusable bags are sturdier and hold more items. The difficult part is remembering to bring them with you to the grocery store. One of the best reuse ideas is the water bottle. So many public spaces offer water filling stations and newer bottles keep it cold for hours. 
Repurpose
Repurpose. Before you throw something away, ask yourself if it can serve another purpose. Can you use it for storage or supplies for a craft? That mason jar can be used to store lots of things from pasta to buttons. Be creative or visit Pinterest to get ideas on how to repurpose or upcycle items. There are literally thousands of ideas for how to repurpose items we typically throw away. 
Repair
Repair. Our society has become a throw-away society. Manufacturers now incorporate planned obsolescence into the things we buy. Do you really need the latest and greatest cell phone? A cracked screen can easily be repaired for a lot less than buying a new one. Small appliances often get thrown away when there is a short in the cord. There are still repair persons in our communities that can take care of that for you. 
Rot
Rot. This applies only to food waste. According to the USDA, 40% of our food—worth an estimated $161 billion—was never harvested, got lost in processing, thrown away in restaurants and homes, or ended up rotting in America's landfills. If you do end up with food scraps, particularly produce scraps, consider composting. You will be surprised at how much your trash will be reduced if you start composting. The product produced will help your garden or yard by enriching the soil and increasing moisture retention.
Recycle
The final R to address is Recycle. Recycling has become such a popular option that most individuals don't think about what it really means. When materials are recycled, they are broken down and become feedstock for new products. Cardboard and office paper have many lives before the fibers have been broken down too many times.  Aluminum and glass can be recycled infinitely. Glass has gotten a bad rep in recent years because it is difficult to capture in most sorting systems. Look for drop-off options for glass in your community. When collected separately, it is cleaner, making it more valuable to glass manufacturers. Plastic containers, bottles and jars get remade into new plastic containers and so many other products. While recycling is a good option, it should be the last alternative. 
As we move towards meeting Zero Waste goals, there are numerous actions we can take to reduce our carbon footprint. Let's start today!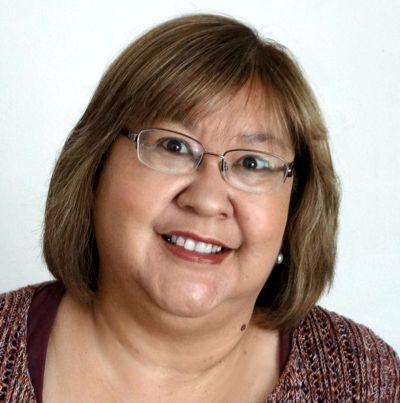 Cristina Polsgrove is the Public Information Officer for the City of Tucson Environmental Services Department. Cristina is a native Tucsonan and has a B.A. in Political Science from The University of Arizona (Go Cats!). She previously worked as the Director of Recruitment, Retention and Special Projects at The University of Arizona (UA) College of Education and as the Community Relations Coordinator for the UA Office of Community and Public Service. As the Public Information Officer of Environmental Services, Cristina's goal is to make sure Tucson residents are informed about the many services provided by the department regarding waste and recycling collection, and waste diversion.