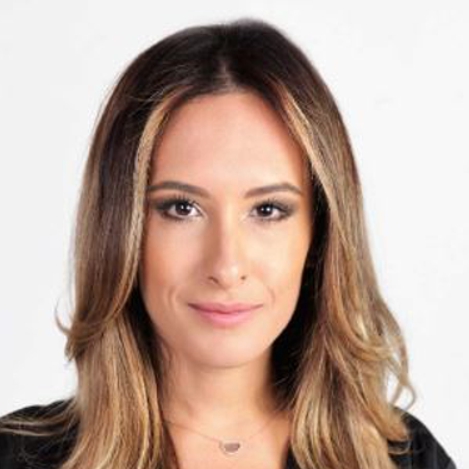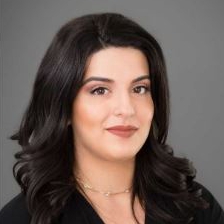 Women have been called "the largest untapped reservoir of talent in the world." When women come together, the ability to effect change in communities is incredible, powerful and impactful. Join us to hear how Habitat for Humanity Tucson has tapped into this powerful reservoir through Women Build. Women Build brings community members together, from all walks of life, to build stronger, safer, and more equitable housing. Let's learn more about why Women Build and the impetus behind this massive one-day effort. Habitat knows that women and children make up the majority of those living in our community's neighborhoods, and they know what a difference equitable housing makes. Excited to hear more about this? I know I am. This show made possible due to the generous support of Habitat for Humanity Tucson.
SUPPORT THE CREATION OF PODCASTS LIKE THIS ONE: BECOME A MEMBER TODAY!  
INSIGHTS
The goal of Women Build is to empower women and to fight for equitable opportunity. Equality for all women, a strong sense of self and confidence – empowering women to achieve economic independence – are vital issues facing our planet.
We should never underestimate the power of those raising us. Our guests share their personal journeys of how they came to get involved in Women Build. Join us for these powerful reflections.
Women in the USA are 35% more likely to live in poverty than men and single mothers face the highest risk of living in pover and occupy 60% of the nations lowest paid jobs.
At Habitat Tucson, 8 out of 11 of their current homebuyers are single mothers.
The committee for this year's build has set a big goal – learn more by listening to this show and get involved today!
What is involved in an individual or family earning a home through Habitat for Humanity ? Our guests give you all the details on this show. Join us!
GET INFORMED!
GET ACTIVE!
Music used in this podcast is copyrighted and licensed through Turtle Island Records/Libby Roderick Music