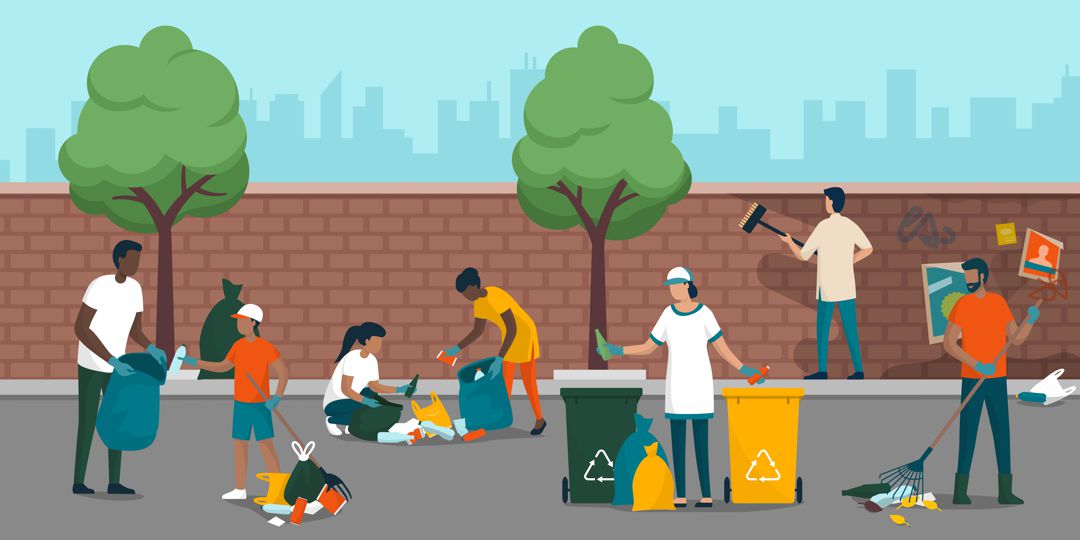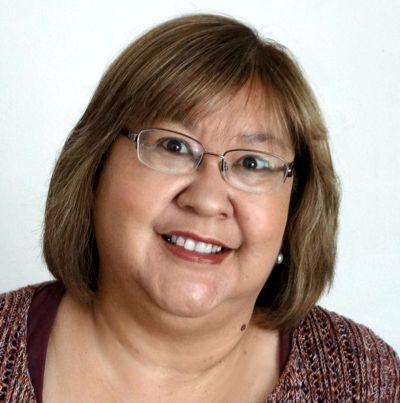 Down to Earth: Tucson, Episode 47,  Think globally act locally is never more powerful than when it comes to managing our personal waste and the waste stream of our community. This episode illustrates the steps Tucson Arizona is taking to promote neighborhood clean-up programs and helps us all understand the problems related to illegal dumping in our community. Join us for another highly informative episode about waste from the City of Tucson!
This episode made possible by the generous support of City of Tucson Department of Environmental and General Services
Get More Mrs. Green's World
Sign up for our newsletter: https://bit.ly/mgwnews-signup
Power the Movement on Patreon: https://bit.ly/2DvKnxT
Be Social with Us:
Facebook: https://bit.ly/2KWLIOH
Twitter: https://bit.ly/3fldZfK
Instagram: https://bit.ly/3fmHIVo
LinkedIn: https://bit.ly/2EMtCz3
SUPPORT THE CREATION OF PODCASTS LIKE THIS ONE: BECOME A MEMBER TODAY!  
INSIGHTS
More about Cristina Polsgrove: Cristina Polsgrove is the Public Information Officer for the City of Tucson Environmental Services Department. Cristina is a native Tucsonan and has a B.A. in Political Science from The University of Arizona (Go Cats!). She previously worked as the Director of Recruitment, Retention and Special Projects at The University of Arizona (UA) College of Education and as the Community Relations Coordinator for the UA Office of Community and Public Service. As the Public Information Officer of Environmental Services, Cristina's goal is to make sure Tucson residents are informed about the many services provided by the department regarding waste and recycling collection, and waste diversion.
It has been quite the wet season in the desert this summer! What can we do to keep our yards clear of green waste – in other words, overgrown weeds and brush? Cristina provides important information on this podcast, including the City of Tucson's Brush and Bulky program.
What is the impact of illegal dumping on the health of our community? How can we put an end to this type of activity? Great insights shared on this podcast!
Be aware of promoting a sense of community and get your green on!
 GET INFORMED!
 GET ACTIVE!