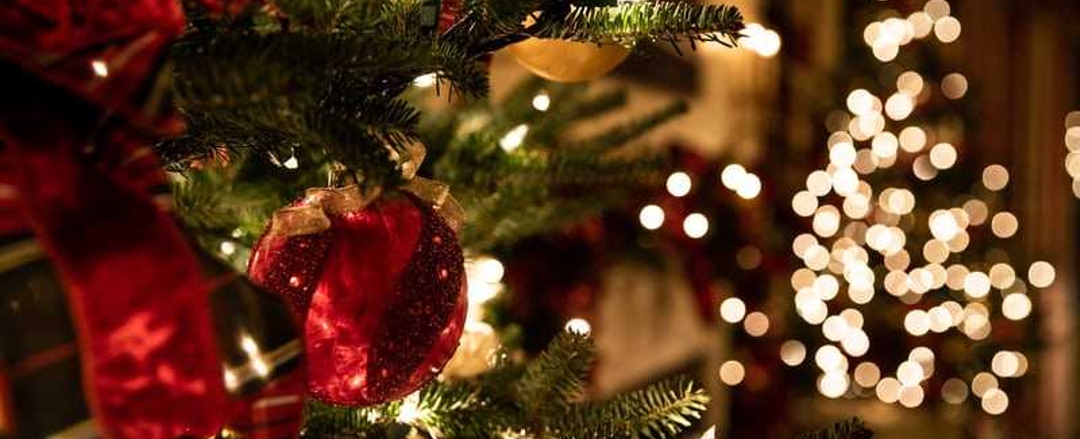 Down to Earth: Tucson, Episode 8 Cristina Polsgrove is the Public Information Officer for the City of Tucson Environmental Services Department. Cristina is a native Tucsonan and has a B.A. in Political Science from The University of Arizona (Go Cats!). She previously worked as the Director of Recruitment, Retention and Special Projects at The University of Arizona (UA) College of Education and as the Community Relations Coordinator for the UA Office of Community and Public Service.
As the Public Information Officer of Environmental Services, Cristina's goal is to make sure Tucson residents are informed about the many services provided by the department regarding waste and recycling collection, and waste diversion.
SUPPORT THE CREATION OF PODCASTS LIKE THIS ONE: BECOME A MEMBER TODAY!  
INSIGHTS
Celebrating the season with a Christmas tree? Go with a live tree – it is the environmentally friendly choice! Learn how to recycle them (on this podcast) when you are done with your celebrations!
TreeCycle is in its 24th year in Tucson, Arizona – learn more about the history of this great program and be inspired to start it in your city or community!
TreeCycle starts in Tucson on December 26th and ends January 12th
Cristina shares all of the easy to access locations (there are 7 of them) where you can drop off your trees this year – listen to this podcast to learn more.
As of September 30, 2019, the City of Tucson is collecting recyclables every other week – why? Cristina provides the insights on this podcast!
Aluminum and tin cans make up 1% of what is currently being collected in the City of Tucson but they are the most valuable in terms of the recycle market – what is the current market for recyclables and what contaminates our recyclables? Cristina has the answers – join us!
What can you recycle over the holidays? Cristina has the scoop – keep our planet at the heart of your holiday celebrations this year.
 GET INFORMED!
GET ACTIVE!
Download the City of Tucson app: My Waste
Pick up your Merry Mulch starting the week after Christmas – learn more here (you can pick up your Merry Mulch here)
Join us at the City of Tucson Swap and Shop on January 25th – check out their Facebook page for event details!
Music used in this podcast is copyrighted and licensed through Turtle Island Records/Libby Roderick Music
This episode made possible by the generous support of City of Tucson Department of Environmental Services