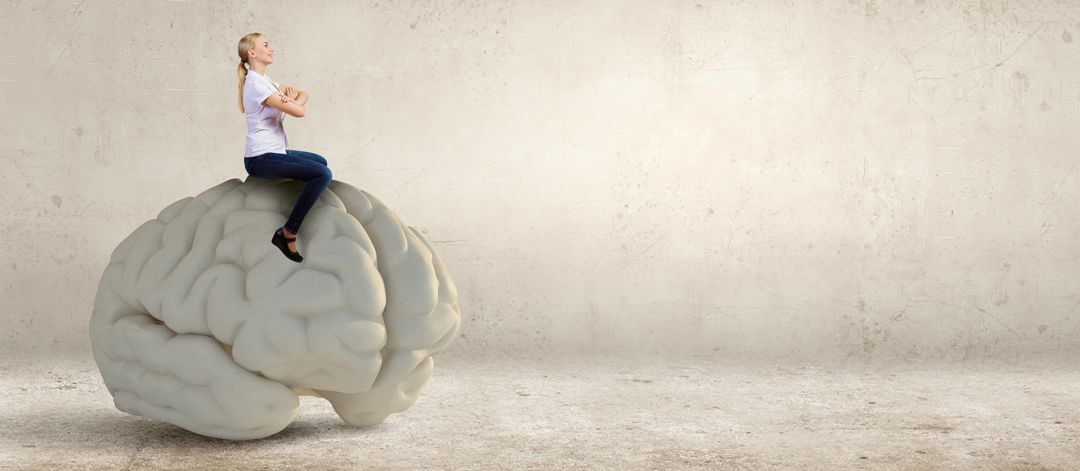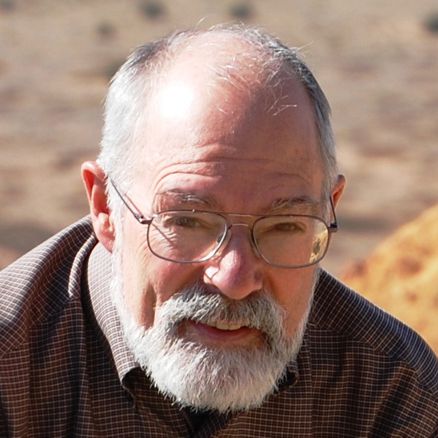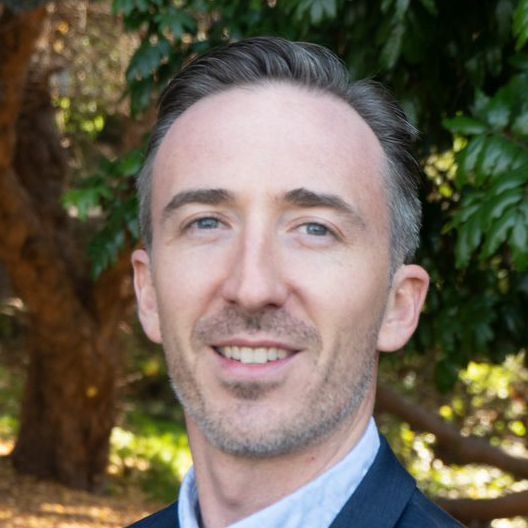 Impact Earth: Special Big Brain Series, Episode 3 This is the third and final episode in our three podcast series that we are calling our big brain series. We are going to explore the issues around climate, climate action and climate solutions through a variety of powerful lenses – what we call the big brain thinking lenses! Thinking in a big brained way is thinking through ideas and concepts so that we can understand our place in the world, the problems we are creating and the opportunities we can generate to build solutions. The time is now, it is critical – it is time to step up our game.
Get More Mrs. Green's World
Power the Movement on Patreon: https://bit.ly/2DvKnxT
Be Social with Us:
Facebook: https://bit.ly/2KWLIOH
Twitter: https://bit.ly/3fldZfK
Instagram: https://bit.ly/3fmHIVo
LinkedIn: https://bit.ly/2EMtCz3
SUPPORT THE CREATION OF PODCASTS LIKE THIS ONE: BECOME A MEMBER TODAY!  
INSIGHTS
More about Skip Laitner: John A. "Skip" Laitner is an international resource economist who leads a team of consultants, the Economic and Human Dimensions Research Associates based in Tucson, Arizona. He is the Past President of the Association of Environmental Studies and Sciences (AESS), an independent interdisciplinary professional association in higher education. Skip is the former Director of Economic and Social Analysis for the American Council for an Energy-Efficient Economy (ACEEE). He previously served almost 10 years as a Senior Economist for Technology Policy for the US Environmental Protection Agency (EPA). He left the federal service in June 2006 to focus his research on developing a more robust technology and behavioral characterization of energy efficiency resources for use in energy and climate policy analyses and within economic policy models.  He also provides technical support for a variety of local governments in the development of energy and climate profiles, especially as they positively shape and enhance long-term sustainable development goals. Among his most recent efforts include work for the World Bank, IMPLAN Group LLC, Luxembourg Ministry of the Economy, International Partnership for Energy Efficiency Cooperation (IPEEC), International Energy Agency (IEA), San Diego County, California and the Metropolitan Region of Rotterdam and Den Haag (MRDH) in Netherlands. In 1998 Skip was awarded EPA's Gold Medal for his work with a team of economists to evaluate the impact of different strategies that might assist in the implementation of smart climate policies.  In 2003 the US Combined Heat and Power Association gave him an award to acknowledge his contributions to the policy development of that industry.  In 2004 his paper, "How Far Energy Efficiency?" catalyzed new research into the proper the characterization of efficiency as a long-term resource.  Author of more than 360 book chapters, journal articles, and reports, Skip has 50 years of involvement in the economic, environmental and energy policy arenas. He has provided technical seminars in diverse places as Australia, Canada, China, France, Germany, Ireland, Italy, Japan, Korea, Luxembourg, New Zealand, Netherlands, Portugal, Russia, South Africa, and Spain. He has a master's degree in Resource Economics from Antioch University.
More about Matthew McDonnell: Matthew McDonnell is a Managing Director at Strategen, a clean energy strategy consulting firm which addresses the existential threat of global climate change. The name Strategen comes from "Strategies for the Seventh Generation." Inspired by the Iroquois tradition, it has always been core to the firm's identity that decisions should be considered for their impact on the seventh generation to come. Matthew supports private-and public-sector clients across numerous domains, including energy storage, power system planning, rate design, grid modernization, distributed energy resources, and the development of new utility business models. He leverages his prior experience as a state regulator to deliver valuable insights to clients. An expert in electric utility regulation and energy policy, Matthew has led a variety of projects ranging from regulatory strategy for an energy storage manufacturer and tariff programs related to the integration of distributed energy resources, to the development of advanced performance-based regulatory frameworks.  Matthew has deep regulatory experience in leading-edge markets and appreciates the broad perspectives of the industry's diverse stakeholders. Matthew earned his Juris Doctor from the University of Arizona and a B.A. in Finance from Michigan State University. He is licensed to practice in both Arizona and Hawaii.
We need to invest in people and infrastructure – we need people with the skills, knowledge, authority and investment to drive the work that needs to be done to address our climate crisis.
The United States is a 20 trillion dollar economy and we need that much of an investment into clean energy to get this job done.
What needs to happen to get this done in both the government and private sectors? Very clear directives and insights shared on this episode – join us to learn more!
The list of what we need to be focused on is very clear to get the global community to clean energy and zero emissions – this framework is detailed on this podcast.
The power for change really does rest with the consumer – how do consumers function and how does that impact our clean energy future and essentially…our ability to address climate change. Be inspired to take action on this episode!
 GET INFORMED!
EPISODES FROM THIS SERIES