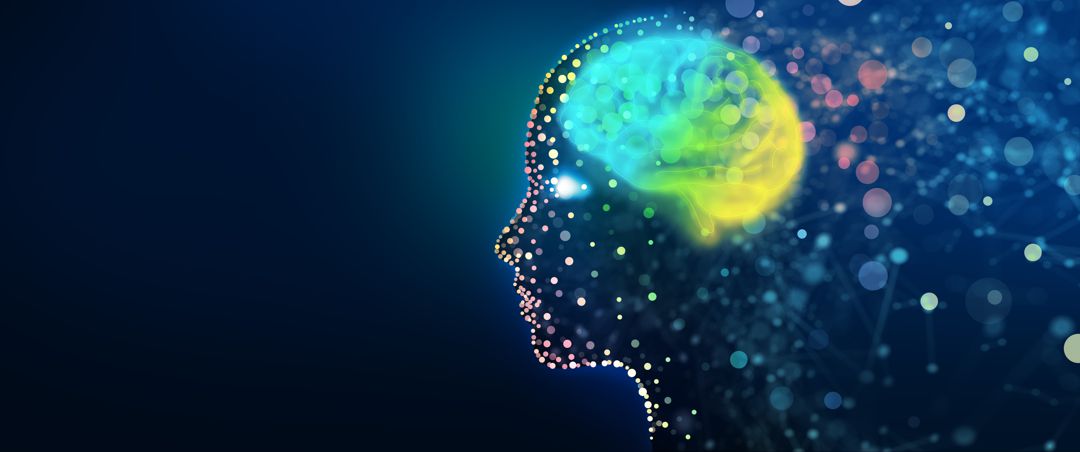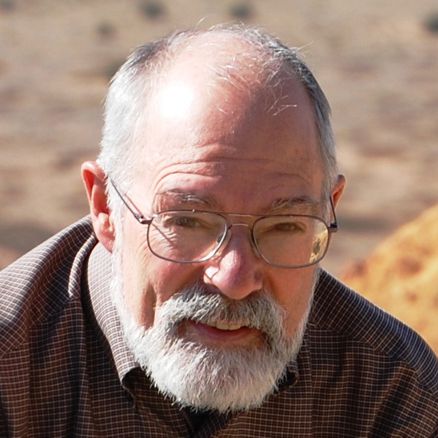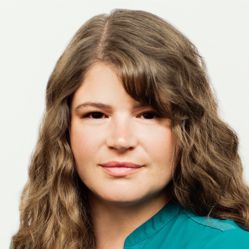 Impact Earth: Special Big Brain Series, Episode 2 This is the second episode in our three podcast series that we are calling our big brain series. We are going to explore the issues around climate, climate action and climate solutions through a variety of powerful lenses – what we call the big brain thinking lenses! Thinking in a big brained way is thinking through ideas and concepts so that we can understand our place in the world, the problems we are creating and the opportunities we can generate to build solutions. The time is now, it is critical – it is time to step up our game.
Get More Mrs. Green's World
Power the Movement on Patreon: https://bit.ly/2DvKnxT
Be Social with Us:
Facebook: https://bit.ly/2KWLIOH
Twitter: https://bit.ly/3fldZfK
Instagram: https://bit.ly/3fmHIVo
LinkedIn: https://bit.ly/2EMtCz3
SUPPORT THE CREATION OF PODCASTS LIKE THIS ONE: BECOME A MEMBER TODAY!  
INSIGHTS
More about Skip Laitner: John A. "Skip" Laitner is an international resource economist who leads a team of consultants, the Economic and Human Dimensions Research Associates based in Tucson, Arizona. He is the Past President of the Association of Environmental Studies and Sciences (AESS), an independent interdisciplinary professional association in higher education. Skip is the former Director of Economic and Social Analysis for the American Council for an Energy-Efficient Economy (ACEEE). He previously served almost 10 years as a Senior Economist for Technology Policy for the US Environmental Protection Agency (EPA). He left the federal service in June 2006 to focus his research on developing a more robust technology and behavioral characterization of energy efficiency resources for use in energy and climate policy analyses and within economic policy models.  He also provides technical support for a variety of local governments in the development of energy and climate profiles, especially as they positively shape and enhance long-term sustainable development goals. Among his most recent efforts include work for the World Bank, IMPLAN Group LLC, Luxembourg Ministry of the Economy, International Partnership for Energy Efficiency Cooperation (IPEEC), International Energy Agency (IEA), San Diego County, California and the Metropolitan Region of Rotterdam and Den Haag (MRDH) in Netherlands. In 1998 Skip was awarded EPA's Gold Medal for his work with a team of economists to evaluate the impact of different strategies that might assist in the implementation of smart climate policies.  In 2003 the US Combined Heat and Power Association gave him an award to acknowledge his contributions to the policy development of that industry.  In 2004 his paper, "How Far Energy Efficiency?" catalyzed new research into the proper the characterization of efficiency as a long-term resource.  Author of more than 360 book chapters, journal articles, and reports, Skip has 50 years of involvement in the economic, environmental and energy policy arenas. He has provided technical seminars in diverse places as Australia, Canada, China, France, Germany, Ireland, Italy, Japan, Korea, Luxembourg, New Zealand, Netherlands, Portugal, Russia, South Africa, and Spain. He has a master's degree in Resource Economics from Antioch University.
More about Julie Euber: Julie Euber is CEO of SARSEF. She promotes the development of future critical thinkers and problem solvers. Previously, she served as TGen's Manager of Education and Outreach where she increased the community's working knowledge of genomics and educated, trained, and inspired the next generation of researchers and physicians. She holds a BA in Anthropology and English with a minor in biology from Indiana University and earned her MA in Anthropology with a focus in Bioarchaeology from Arizona State University. Julie is an alumna of City Year New York and the American Express Leadership Academy at the ASU Lodestar Center for Philanthropy and Nonprofit Innovation. She was President of the Young Nonprofit Professionals Network of Phoenix in 2020 and received a Tucson 40 under 40 award in 2021. She is currently in the Greater Tucson Leadership Lead Tucson graduating class of 2022.
SARSEF is an organization in Southern Arizona and they are on a mission to create Arizona's next generation of critical thinkers and problem solvers through science and engineering.
Skip has very important insights on why critical thinking is so essential in our education process – 8 out of 10 individuals currently in high school and college are worried about the future. The more we get that critical thinking developed and shift how individuals see the current world as an opportunity to solve problems – the more we can inspire hope!
How can we develop a culture of STEM? What does this mean – listen to this podcast to be inspired on how each of us can truly be an agent of deep rooted change.
We are so much in the moment of our lives…disconnected from the bigger picture happening around us – how we are all connected and depend on each other and the natural world to live on our planet. How will we get to a place where critical thinking education is valued, promoted and supported in our world?
SARSEF celebrates big brain thinking and intentionally reaches out to diverse populations, incorporating science and engineering into their daily school experience – join us for this podcast and get excited about the vital work happening through SARSEF!
What if we do not make this investment…what is at risk if we do not invest in critical thinking…what if we do not shift quickly and invest in financial ways and human empowerment ways? Join the dynamic conversation on this episode and be a part of the change movement today!
 GET INFORMED!
EPISODES FROM THIS SERIES