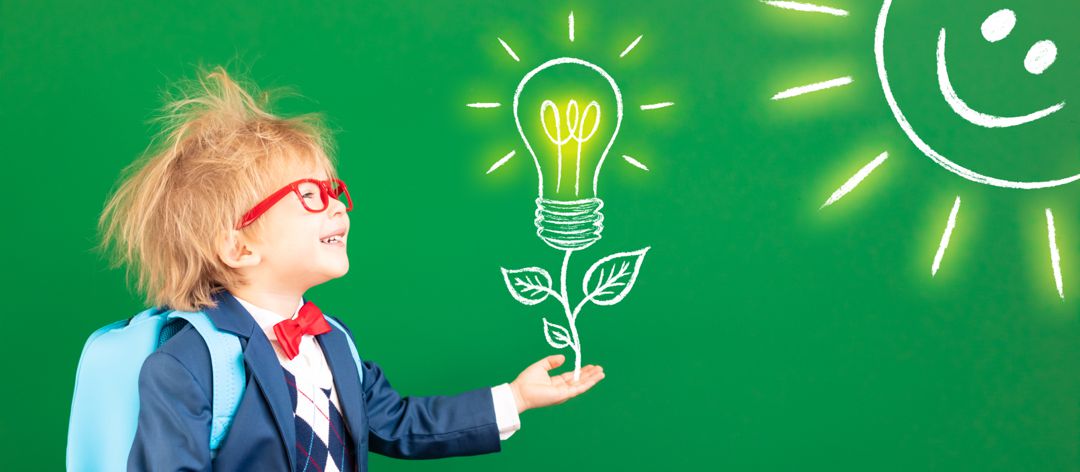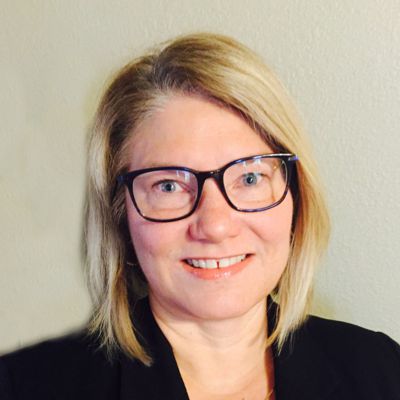 Impact Earth: Energy, Episode 5, Powerful partnerships between businesses and community members are key to establishing resilient, healthy, sustainable communities globally. This podcast episode takes an in depth look at a power utility in Tucson, Arizona to understand the value they have placed on and the action they are taking to support local schools – both inside and outside of the classroom. They are doing their part to build a cleaner, greener community and are helping schools save money and energy along the way. This episode is made possible through the generous support of Tucson Electric Power
Get More Mrs. Green's World
Power the Movement on Patreon: https://bit.ly/2DvKnxT
Be Social with Us:
Facebook: https://bit.ly/2KWLIOH
Twitter: https://bit.ly/3fldZfK
Instagram: https://bit.ly/3fmHIVo
LinkedIn: https://bit.ly/2EMtCz3
SUPPORT THE CREATION OF PODCASTS LIKE THIS ONE: BECOME A MEMBER TODAY!  
INSIGHTS
More about Lynne Petersen: Lynne Petersen assumed the role of Sr. Director, Customer Experience for Tucson Electric Power in February 2020. Lynne oversees the teams dedicated to customer satisfaction, improving the customers' journey, and business development for the UNS companies. This includes the contact center, billing, remittance, credit, collections, special plans, account management, economic development, customer research, emerging technology and innovation, and program management for energy efficiency, demand side management, renewables, distributed generation, and beneficial electrification. She is responsible for customer advocacy and bringing a customer centric lens to the table as key decisions are analyzed and made. Joining UniSource Electric, another UNS company in Arizona, in 2015 Lynne has served most recently as Director and previously as Senior Customer Relationship Manager, strengthening relationships with key business customers, collaborating with community leaders and driving towards greater organizational excellence.
Why is it important that local businesses, like utilities, invest in their community school? Discover a few of the "whys" behind the commitment that Tucson Electric Power (TEP) is making in their local community.
The details for each of TEP's school based programs is shared on this podcast – join us to get all the information for these programs spanning early elementary through college.
Looking for tips to help reduce the energy load in your community? Mrs. Green and Lynne share great energy efficiency tips on this podcast!
 GET INFORMED!
Discover more about the work that TEP is doing in their community schools here
 GET ACTIVE!