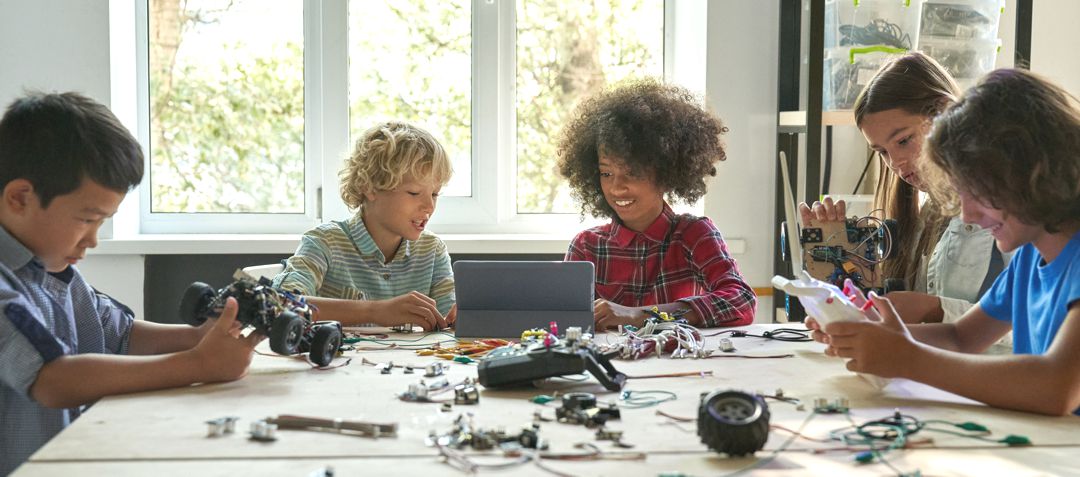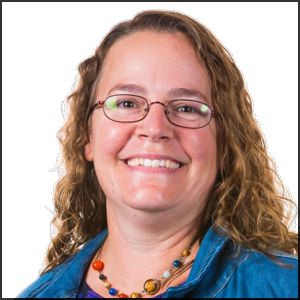 Tucson Electric Power 2022 Spotlight Series, Episode 1,Each year, Tucson Electric Power, recognizes local businesses, organizations and individuals that partner with them to preserve the environment and promote sustainability. These are forward-thinking partners who are creative and effective in their approaches to promoting greater sustainability in the Tucson community. We are spotlighting the 2022 community partners in this special five episode series.
This episode made possible by the generous support of Tucson Electric Power
Get More Mrs. Green's World
Power the Movement on Patreon: https://bit.ly/2DvKnxT
Be Social with Us:
Facebook: https://bit.ly/2KWLIOH
Twitter: https://bit.ly/3fldZfK
Instagram: https://bit.ly/3fmHIVo
LinkedIn: https://bit.ly/2EMtCz3
SUPPORT THE CREATION OF PODCASTS LIKE THIS ONE: BECOME A MEMBER TODAY!  
INSIGHTS
More about DaNel Hogan: While regularly claiming to know more about PreK-12th grade energy education than anyone else in the world, DaNel Hogan says you should take that claim with a grain of salt as there are not a lot of people competing for the title. DaNel Hogan has been a professional STEM (Science, Technology, Engineering, and Mathematics) educator for about 20 years. She started her career as a middle and high school physics teacher and then served two years as an Albert Einstein Distinguished Educator Fellow with the U.S. Department of Energy working specifically on Energy Literacy. For more than eight years now, she has been working as the Director of The STEMAZing Project for the Pima County School Superintendent's Office. In this role, she is focused on providing professional learning opportunities to teachers, which allow them to grow as teacher leaders and better cultivate STEM minds™.
Check out the STEMAZing Project and join them on Facebook, Twitter and YouTube
 GET INFORMED!