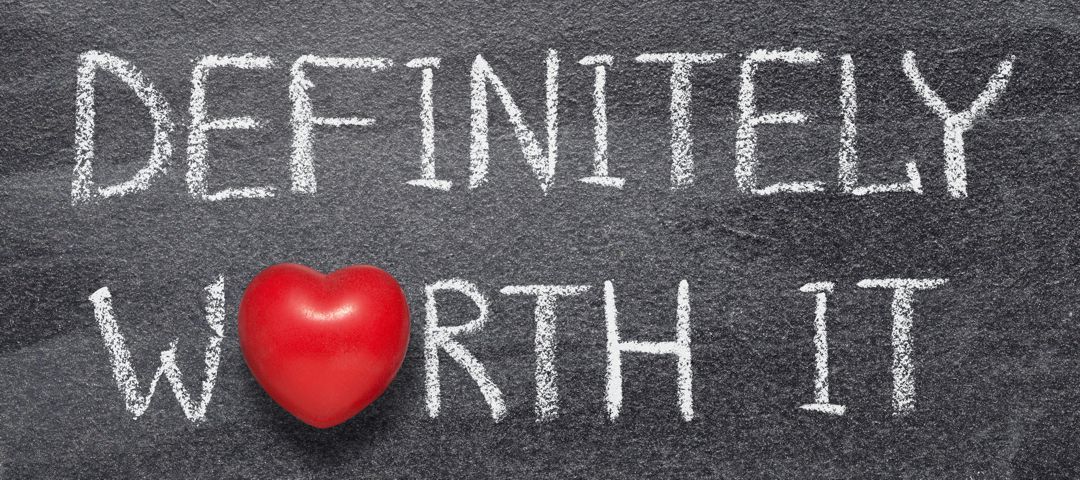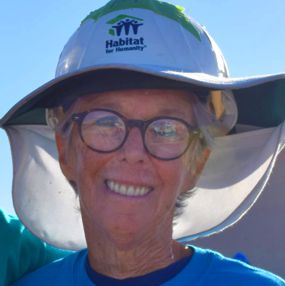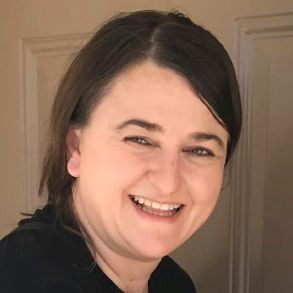 Impact Earth: Mindful Living, Episode 5, What happens when one person embraces the opportunity to invest in the life of another? The impact can be grand on both sides and lives are changed for the positive – forever. This episode is a personal story about the power we all hold – to say yes and change a life for the better. Join us for this powerful episode and be inspired to become a powerful change agent that says YES too! This episode is made possible through the generous support of Habitat for Humanity Tucson
Get More Mrs. Green's World
Sign up for our newsletter: https://bit.ly/mgwnews-signup
Power the Movement on Patreon: https://bit.ly/2DvKnxT
Be Social with Us:
Facebook: https://bit.ly/2KWLIOH
Twitter: https://bit.ly/3fldZfK
Instagram: https://bit.ly/3fmHIVo
LinkedIn: https://bit.ly/2EMtCz3
SUPPORT THE CREATION OF PODCASTS LIKE THIS ONE: BECOME A MEMBER TODAY!  
INSIGHTS
More about Pat Hirschman here
More about Lia Magad here
Especially today, the positive impact that we can have on the lives of others is tremendous. It is simply deciding to do so. This story is set under the Habitat for Humanity umbrella but applies across the board – YOU can change the world. Be inspired today – join us for this dynamic episode.
"One person can make a difference and everyone should try." (possibly said by John F. Kennedy)
 GET INFORMED!
 GET ACTIVE!