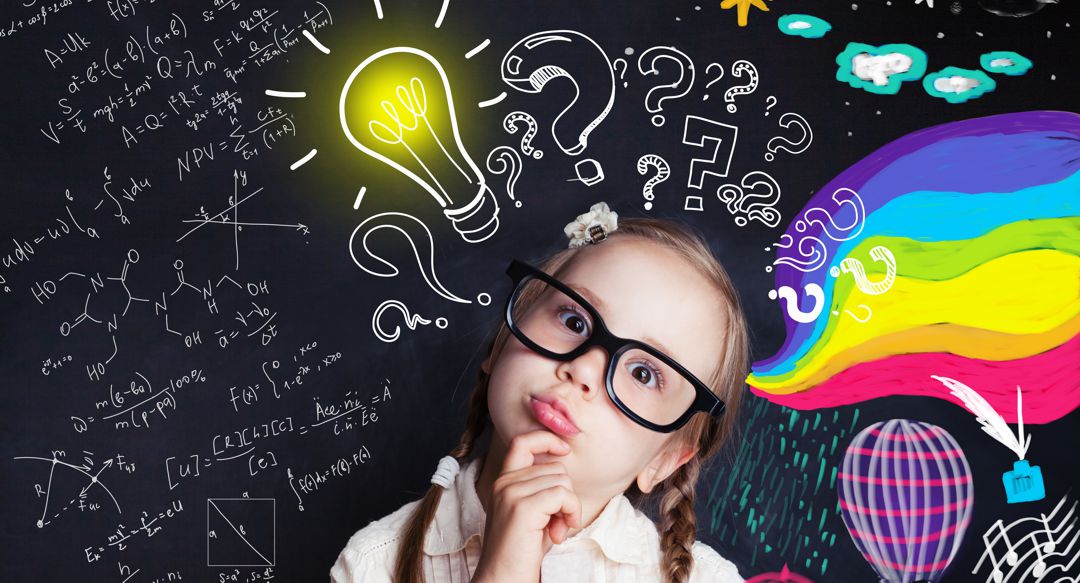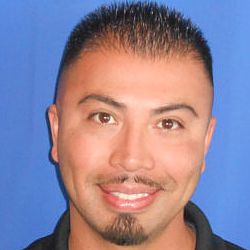 Down to Earth: Tucson, Episode 46,  High-efficiency lighting and other improvements are being installed at no cost to local Tucson school through Tucson Electric Power's Schools Energy Efficiency Program. This program is designed to help local elementary and secondary schools that lack the financial resources to pay for energy efficiency projects. Community involvement, partnerships and integration are celebrated on this episode – join us!
This episode made possible by the generous support of Tucson Electric Power
Get More Mrs. Green's World
Sign up for our newsletter: https://bit.ly/mgwnews-signup
Power the Movement on Patreon: https://bit.ly/2DvKnxT
Be Social with Us:
Facebook: https://bit.ly/2KWLIOH
Twitter: https://bit.ly/3fldZfK
Instagram: https://bit.ly/3fmHIVo
LinkedIn: https://bit.ly/2EMtCz3
SUPPORT THE CREATION OF PODCASTS LIKE THIS ONE: BECOME A MEMBER TODAY!  
INSIGHTS
More about Armando Ruiz: For more than 15 years, Armando has supported the TEP, UNSE & UNSG residential & commercial programs. His background and experience at TEP are focused on customer service, residential and commercial energy efficiency. Armando has gained knowledge about customer service, building science, energy efficiency, energy usage, billing, and rates throughout his career.
Tucson Electric Power (TEP) is helping to support high-efficiency lighting and other energy improvements projects in local schools. Armando shares more information about this program – which is a partnership between TEP, schools, the community and local businesses.
This program is an "AND" program – it benefits the schools AND the environment.
How does TEP decide what is funded and what schools' needs are met each year? Learn more on this episode about the process of determining what is funded and how TEP is maintaining equity and inclusion throughout the process.
How is TEP maintaining the quality of work that they expect throughout the process of these projects being completed in the schools? Armando gives us the inside scoop on the quality control from beginning to end.
 GET INFORMED!
 GET ACTIVE!