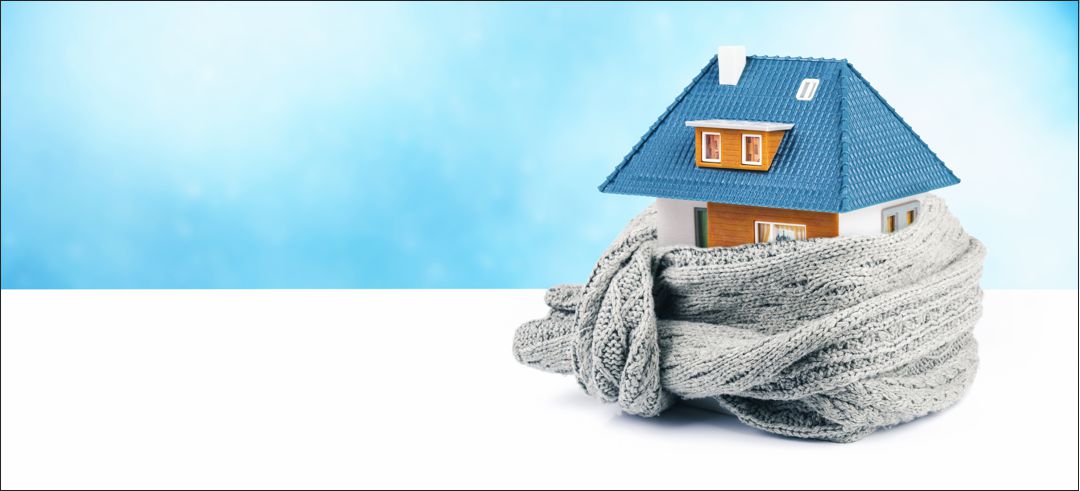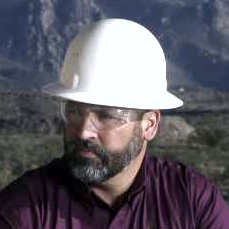 Down to Earth: Tucson, Episode 32, In this episode, Gabe Esquibel, Technical Specialist II Demand Side and Renewable Resources with UniSource Energy Services, provides the expert's perspective of how to get your home ready for cold weather – all the home energy and cost savings tips you need this winter!
This episode made possible by the generous support of Tucson Electric Power
Want another podcast from this series? LISTEN HERE
Get More Mrs. Green's World
Official Site: https://bit.ly/2SzvlMf
Sign up for our newsletter: https://bit.ly/mgwnews-signup
Power the Movement on Patreon: https://bit.ly/2DvKnxT
Be Social with Us:
Facebook: https://bit.ly/2KWLIOH
Twitter: https://bit.ly/3fldZfK
Instagram: https://bit.ly/3fmHIVo
LinkedIn: https://bit.ly/2EMtCz3
SUPPORT THE CREATION OF PODCASTS LIKE THIS ONE: BECOME A MEMBER TODAY!
INSIGHTS
More about Gabe Esquibel: Gabriel (Gabe) Esquibel is a Technical Specialist II with Unisource Energy Services and has been with the company for six years. His primary focus is energy efficiency programs, with the Energy Smart Home program being one of the primary programs with which he works. Gabeis RESNET and BPI certified and works with home builders and third party raters, working to cut down on energy costs for new home buyers. Prior to his work at Tucson Electric Power, Gabe worked in a weatherization program. He credits this work to putting him on the path of a proper way to build a home.
Do you know what air sealing is? It can matter greatly to keeping the temperature in your home consistant and saving you money – learn more on this podcast.
Live in a home older than a few years? One of the leakiest places in your home is your light switches and light receptacles – do you know why? Gabe shares important insights on this podcast.
Insulation in your home is key to keeping your home warm, cool and saving you money – you can go to Gov to learn more.
New windows may be out of your budget (and the amount of time it takes to recoup the costs in energy savings for new windows is quite some time) – but shades are a great option! Gabe shares expert knowledge on the various options we have when it comes to getting shades for our windows.
30% of your monthly energy cost is leakage in your duct system!
Having an energy audit can be one of the most important steps you take to help conserve energy, keep your home healthy and comfortable and save money!
Upper respiratory disease is the third highest cause of death in Southern Arizona – your indoor air quality truly matters. Get your home checked today!
Gabe talked about phantom energy on this podcast – you can go to the com and click on Smart Energy Use to learn more!
 GET INFORMED!
 GET ACTIVE!