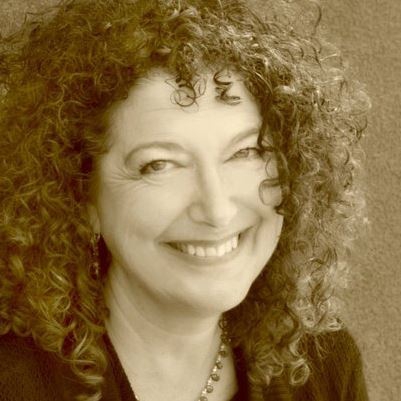 Nina Simons speaks, and people want to listen. She inspires, brings joy, invites you to go deeper and to think about things that matter – for ourselves and for the planet. Nina's book, Nature, Culture & the Sacred: A Woman Listens for Leadership, is the perfect book for this historical moment – a moment when the division between feminine and masculine is being redefined. Nina is all about allowing each of us to become fully human again. She invites us to be inspired by women who are leading the way towards transformational change by cultivating vibrant movements for social and environmental justice. She has listened to the call for her journey and will help you "check in" to make sure you are listening as well.
SUPPORT THE CREATION OF PODCASTS LIKE THIS ONE: BECOME A MEMBER TODAY!  
INSIGHTS
This book summarizes Nina's learning about women's leadership over the last 10+ years ago – it is an invitation to refrain and redefine leadership and make the case as to why women's leadership is so vital at this time.
Anyone who feels called to engage in this moment in history – where women are so very needed – this is your invitation to join in this rising up of the feminine.
Nina provides insight into how The Burning Times, a 400-year war on women and the feminine, has impacted our lives today.
As human beings living on the planet today, we are all traumatized by the accelerated rate of change and loss that we are all experiencing.
How do you go quiet in this very noisy world? How does our culture influence how we do or do not listen to our inner selves? We carry a spark of the divine within us – the Earth is sacred and we come from the Earth.
The leadership of youth, women, indigenous people and women of color led movements will make the difference in generating action toward creating policy and addressing climate change (the mother of all issues).
What does it mean to "go deeper"? Nina believes that nature evolved us to have emotions as sources of information – and to "go deeper" for women means to be present with life cycles in a way that is biologically programmed…to reclaim our human capacities to be our strongest, most resilient and most joyful selves. To go deeper with our emotions so that we are in relationship with them and the planet.
What power do stories have in our lives – those we are told and those that we tell? Nina's insights are powerful and important. Join us for this podcast!
GET INFORMED!
GET ACTIVE!
Music used in this podcast is copyrighted and licensed through Turtle Island Records/Libby Roderick Music