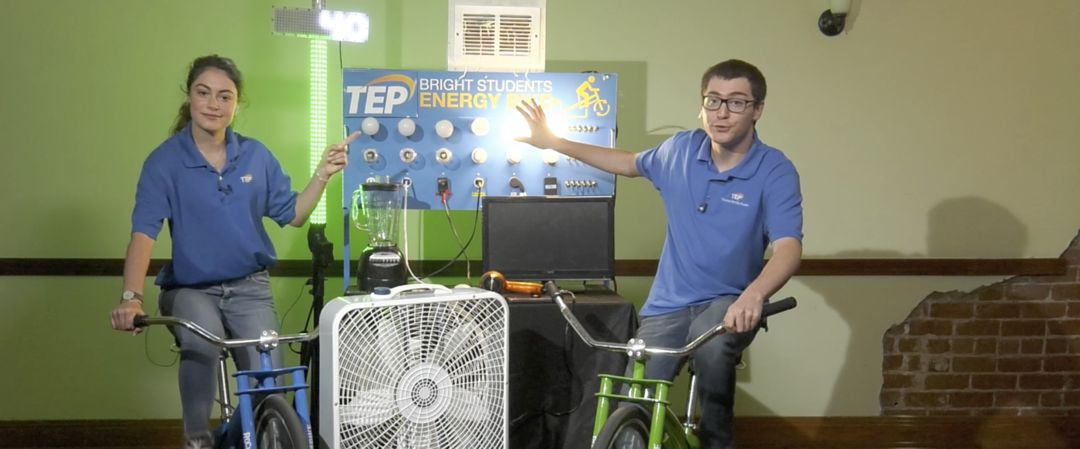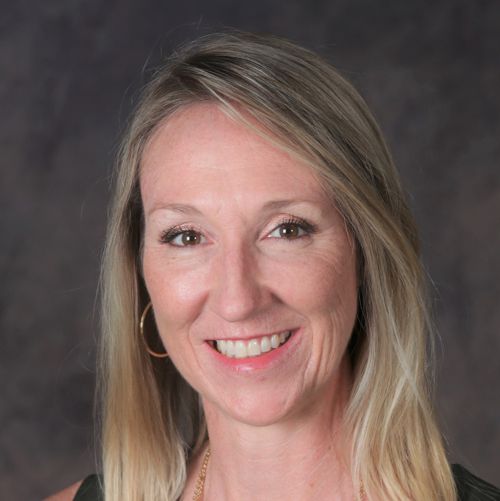 Down to Earth: Tucson, Episode 28, Tucson Electric Power's (TEP) outreach to community schools is intentional and powerful. Thousands of students and their families are reached annually through the dynamic programming that TEP brings to the schools around Tucson. In this episode, we are taking a closer look at these programs and the long-term investment they are yielding for our world.
This episode made possible by the generous support of Tucson Electric Power
CLICK HERE for the full show notes
Want another podcast from this series? LISTEN HERE
Get More Mrs. Green's World
Official Site: https://bit.ly/2SzvlMf
Sign up for our newsletter: https://bit.ly/mgwnews-signup
Power the Movement on Patreon: https://bit.ly/2DvKnxT
Be Social with Us:
Facebook: https://bit.ly/2KWLIOH
Twitter: https://bit.ly/3fldZfK
Instagram: https://bit.ly/3fmHIVo
LinkedIn: https://bit.ly/2EMtCz3
SUPPORT THE CREATION OF PODCASTS LIKE THIS ONE: BECOME A MEMBER TODAY!  
INSIGHTS
More about Jennifer Cox: Jennifer is the Education Outreach Representative for Tucson Electric Power (TEP) where she has worked for 16 years. In her position, Jennifer manages the academic educational programs offered to local schools and helps to provide resources directly to teachers for use in their classrooms. She serves on the board of directors of Tucson Values Teachers. Jennifer's duties at TEP also include government relations and public policy activities at the state and federal levels.
TEP has been presenting in local schools for over 30 years!
Learn more about the programs mentioned on this podcast here
20,000 students are reached directly through TEP's educational programs in schools – and the reach expands beyond that when students bring the knowledge home!
How has COVID impacted the implementation of these programs? Great insights shared on this podcast – join us!
 GET INFORMED!
 GET ACTIVE!
Get involved with Tucson Values Teachers mentioned on this podcast
Live in Southern Arizona? Get involved with SARSEF mentioned on this podcast