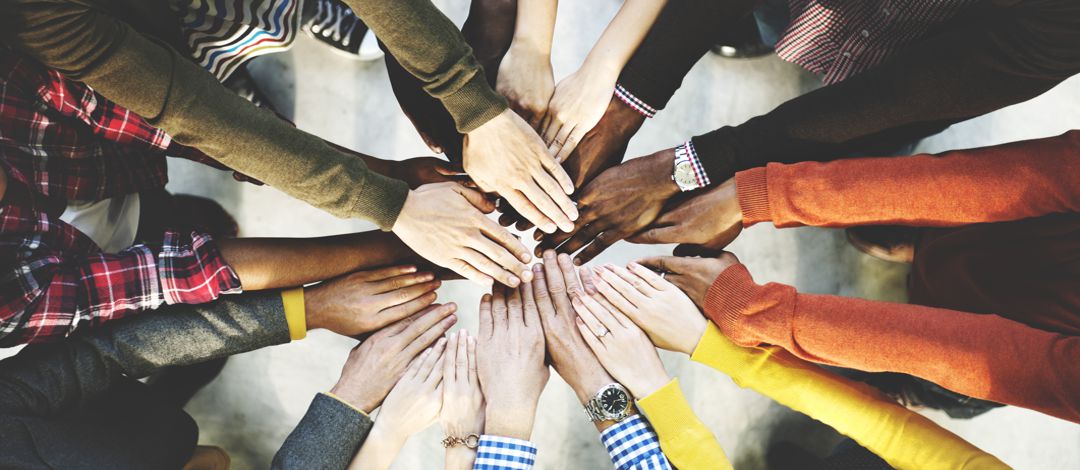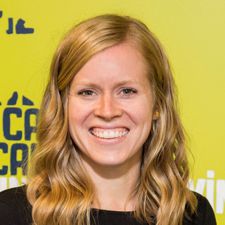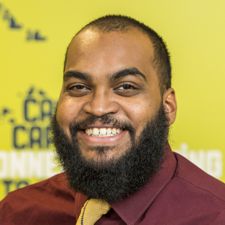 Impact Earth: Advocacy, Episode 4, Julia Gabbert is leading a team of organizers to help grow resources and people power toward creating the uncompromising change our world needs. She is particularly interested in transformational climate justice and passionate about organizing people to leverage their privilege and join the movement. She got her start in organizing through learning about consumerism in her university classes and went on to co-found the club Real Food Boston College to get more local, sustainable food on campus, and educate her classmates about the role of corporations in driving major societal problems.
Michél focuses on running the long-term corporate campaign to counter the tobacco industry and it's role in the global tobacco epidemic. He helps direct the work to monitor, expose, and challenges the tobacco industry towards long-term and lasting impact. Between coordinating with allies around the globe, and organizing for strong public health policies at the WHO, Michél also supports applying the lessons learned from the tobacco industry to the climate crisis. Michél is a proud immigrant from Trinidad and Tobago and is deeply invested in supporting global climate activism that is anti-imperial, anti-racist, and intersectional
SUPPORT THE CREATION OF PODCASTS LIKE THIS ONE: BECOME A MEMBER TODAY!  
INSIGHTS
40 years ago, Corporate Accountability got its start when college students were inspired by Cesar Chavez and the United Farm Workers and decided to take action against baby formula marketers – hear the full story on this podcast.
The policies that Corporate Accountability engages in developing call for real action rooted in justice.
What is disaster capitalism? It is the leveraging of the unrest in this political moment to advance the agenda of the industry. How is disaster capitalism showing up during COVID-19?
What are corporations really doing to address global warming and climate change? We are going deep on this podcast – join us to hear important insights into what is truly happening.
Corporate action cannot take the place of government action – we need government policy to advance our action against climate change.
People have power and we have the opportunity to use our power to leverage change. We can mourn and energize – what inspires you to take the sadness you feel about the state of our planet, and take action to create change?
It is important to find joy in the struggle…it is easy to get caught up in corporate cycles (quarterly) and news cycles (daily) but when you look at the arc of history, there are so many inspirational giants and beautiful moments that have created the change we seek to implement now – there is hope in that vision.
 GET INFORMED!
GET ACTIVE!