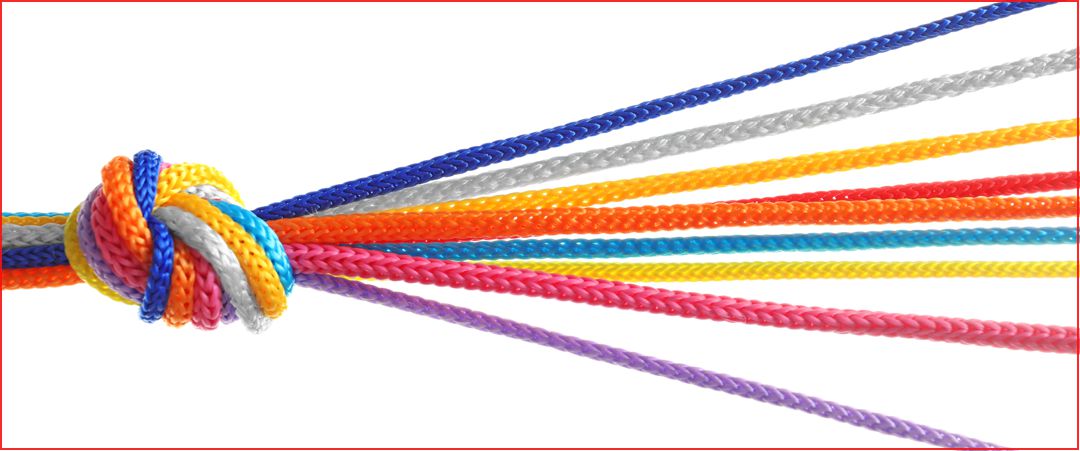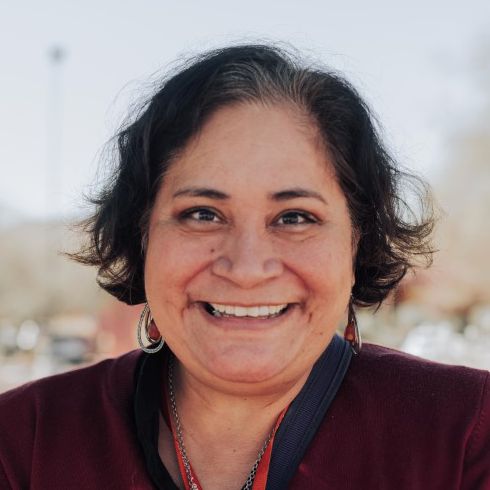 Down to Earth: Tucson, Episode 61,  For over 75 years, the House of Neighborly Service (HNS; located in Barrio Libre, South Tucson Arizona) has proudly been a place where people gather, laugh, celebrate, learn, and play. As the YWCA of Southern Arizona proudly stewards this near city block of buildings and pocket park into the future, the focus is on sustainability and resiliency. Through partnerships, staff and volunteers the HNS is a vehicle for place-making, advocacy and fun for the community of the City of South Tucson.
This episode made possible by the generous support of Renee's
Get More Mrs. Green's World
Power the Movement on Patreon: https://bit.ly/2DvKnxT
Be Social with Us:
Facebook: https://bit.ly/2KWLIOH
Twitter: https://bit.ly/3fldZfK
Instagram: https://bit.ly/3fmHIVo
LinkedIn: https://bit.ly/2EMtCz3
SUPPORT THE CREATION OF PODCASTS LIKE THIS ONE: BECOME A MEMBER TODAY!  
INSIGHTS
More about E. Liane Hernandez: Liane Hernandez is a staff member of the YWCA Southern Arizona in Tucson, AZ. She is a convener and works to create space for individuals and organizations to do the work of inclusive community building.  Trained as an art historian, chef and cultural anthropologist she is a student of the questions of what community is, who gets to participate, when, and how. A member of the Tucson nonprofit arts community for many years, she has served as staff as well as on boards, committees, grant review panels and was a founder of Raices Taller 222.  She currently Co-Chairs the Bond Oversight Commission.  Formerly, Liane served with Tucson Meet Yourself Festival as the City of Gastronomy Culture Kitchen Coordinator, was a 2016 Fellow of the Tucson Voices OpEd Project, a Commissioner with the Pima Tucson Women's Commission, and part of the Latino Graduate Training Seminar on Qualitative Methodology at the Smithsonian Institute.  She was recognized as the Adelita Del Año by Las Adelitas PAC in 2015. A native of Arizona, she lives in her beloved city of Tucson, Arizona with her partner, Peter, their two dogs.
The history of the House of Neighborly Service is strong and full of pride and action – what does the future hold and why does it matter? Join us for a great conversation about gathering community in very intentional ways.
How are barriers being addressed and opportunities being developed through the YWCA and the House of Neighborly Service? We are cultivating intention and hope on this episode – join us!
It means something to be from a place. It means something to have diversity and understand where we have been – our heart longs for the specialness of difference in a world where we have focused so much on sameness. Be inspired – listen to this podcast.
 GET INFORMED!