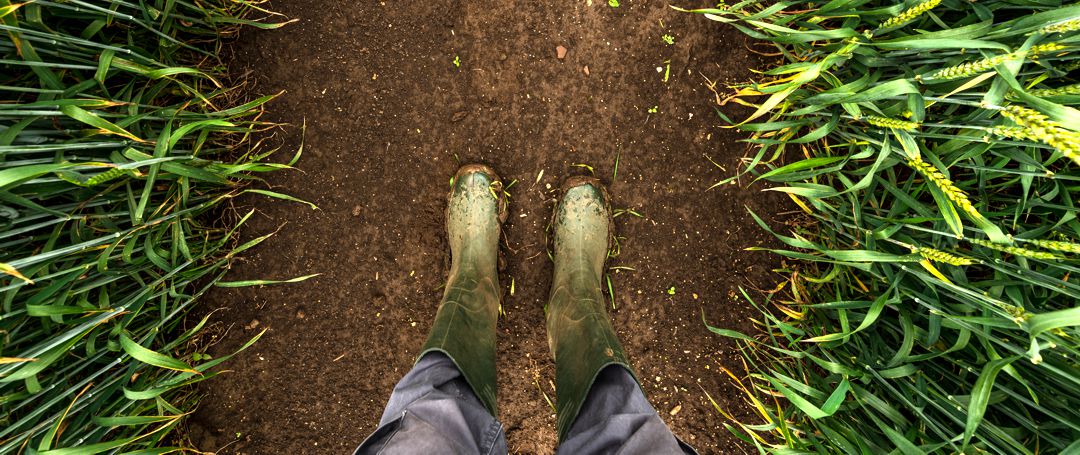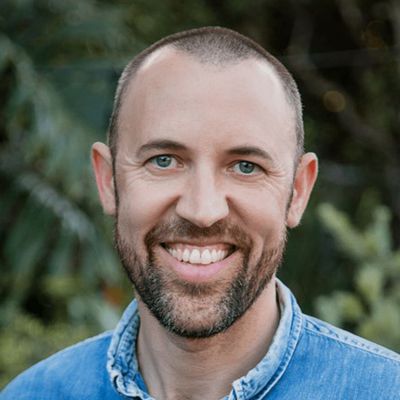 Impact Earth: Food, Episode 1,  Supporting farmers, ranchers and land stewards from around the globe, Kiss the Ground is awakening people to the possibilities of regenerative agriculture – healing the soil, reviving ecosystems, increasing farmer wellbeing and helping to balance the climate. Ryland's new film, Kiss the Ground, can be seen on Netflix.
Get More Mrs. Green's World
Sign up for our newsletter: https://bit.ly/mgwnews-signup
Power the Movement on Patreon: https://bit.ly/2DvKnxT
Be Social with Us:
Facebook: https://bit.ly/2KWLIOH
Twitter: https://bit.ly/3fldZfK
Instagram: https://bit.ly/3fmHIVo
LinkedIn: https://bit.ly/2EMtCz3
SUPPORT THE CREATION OF PODCASTS LIKE THIS ONE: BECOME A MEMBER TODAY!  
INSIGHTS
More about Ryland Engelhart: Ryland is the Co-Founder and Executive Director of Kiss the Ground, and is the producer of Kiss The Ground — the film on Netflix. He has spent the past 15 years as an entrepreneur and love-activist, working in hospitality and building a "triple bottom line" business of organic plant-based restaurants called Cafe Gratitude and Gracias Madre in Southern CA. He is also a co-creator of the award-winning, inspirational documentary film called "May I Be Frank." Ryland has an infectious passion for life and is a cultural catalyst creating transformation through his own organizations and in the world at large. He publicly speaks on the topics of sacred commerce, gratitude, veganism, building community, regeneration and the connection between soil health, human health, and planetary health. He is the host of Kiss the Ground's Podcast. Ryland is also a husband and father and lives on a 17-acre regenerative organic farm in Fillmore, CA where he learns to practice what he preaches.
The whole purpose of life is to be an expression of love. This is the place from where Ryland comes – listen to this podcast to hear this very personal reflection.
Kiss the Ground developed from the moment that Ryland understood a need existed to get the word out globally about regenerative agriculture and put him on his path to become a soil evangelist.
What are the threads of miracles in your own life? Ryland's thread started the moment he consciously determined to be love in the world. Listen to this podcast and welcome the opportunity to awaken to the threads of miracles in your own life.
What is regenerative agriculture? It is a powerful system that is all about regenerating resources and celebrating biodiversity, allowing itself to get healthy year after year – Ryland gives us the big picture on this podcast…join us!
Our food system is the direct connection to our human health and immune system. How has Kiss the Ground reached out to those in positions to create federal policy? Ryland has important and hopeful information to share on this podcast.
 GET INFORMED!
 GET ACTIVE!