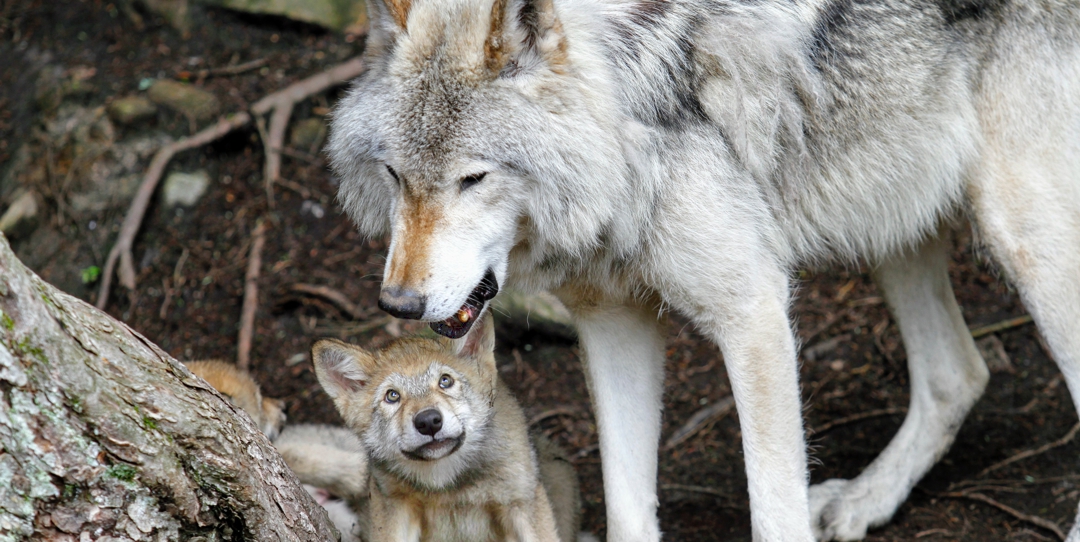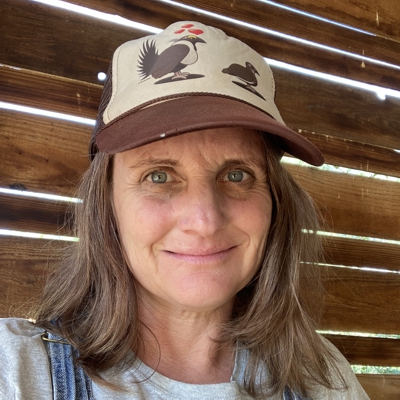 Down to Earth: Tucson, Episode 64, Western Watersheds Project is on a mission to protect and restore western watersheds and wildlife through education, public policy initiatives, and legal advocacy. In this episode we are taking a specific look at the Mexican wolf. The threats facing their recovery program, their ecological role on the landscape and the historical context in which they were eradicated from the lower 48. This episode made possible by the generous support of Tucson Medical Center
Get More Mrs. Green's World
Power the Movement on Patreon: https://bit.ly/2DvKnxT
Be Social with Us:
Facebook: https://bit.ly/2KWLIOH
Twitter: https://bit.ly/3fldZfK
Instagram: https://bit.ly/3fmHIVo
LinkedIn: https://bit.ly/2EMtCz3
SUPPORT THE CREATION OF PODCASTS LIKE THIS ONE: BECOME A MEMBER TODAY!  
INSIGHTS
More about Greta Anderson: Greta Anderson is the deputy director of Western Watersheds Project, a non-profit conservation organization that works west-wide to improve watershed health for the sake of wildlife. Greta has lived in Arizona since 1998, studying the flora and fauna that make this landscape special. She has a M.A. in Geography from the University of Arizona and an undergraduate degree from Prescott College.
Join this dynamic conversation and learn all that you need to know about the Mexican Gray Wolf – the facts, the myths, the issues at hand and how you can take action to conserve our wildlife and our lands.
 GET INFORMED!
TAKE ACTION!