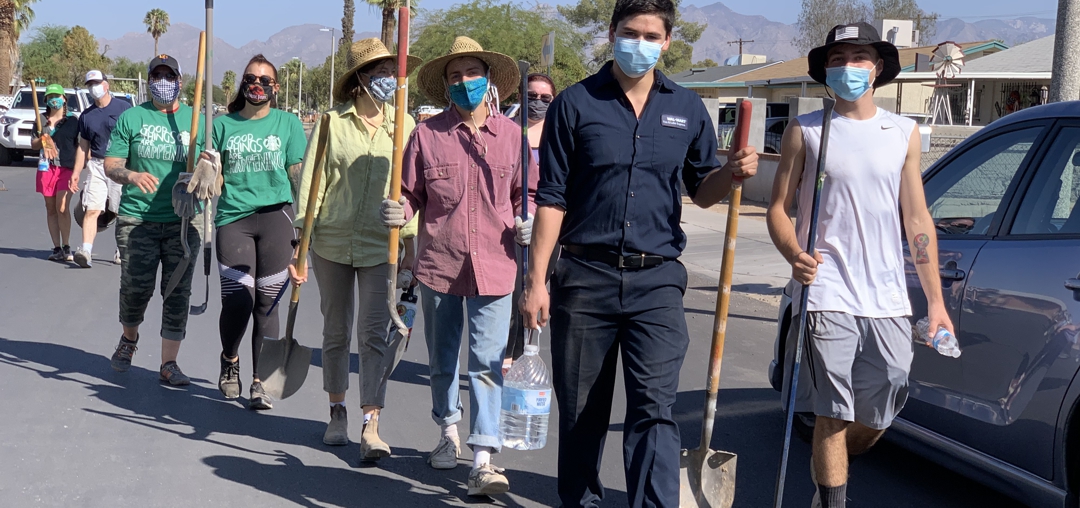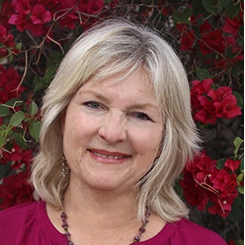 Tucson Electric Power 2022 Spotlight Series, Episode 3,  Each year, Tucson Electric Power, recognizes local businesses, organizations and individuals that partner with them to preserve the environment and promote sustainability. These are forward-thinking partners who are creative and effective in their approaches to promoting greater sustainability in the Tucson community. We are spotlighting the 2022 community partners in this special five episode series.
This episode made possible by the generous support of Tucson Electric Power
Get More Mrs. Green's World
Power the Movement on Patreon: https://bit.ly/2DvKnxT
Be Social with Us:
Facebook: https://bit.ly/2KWLIOH
Twitter: https://bit.ly/3fldZfK
Instagram: https://bit.ly/3fmHIVo
LinkedIn: https://bit.ly/2EMtCz3
SUPPORT THE CREATION OF PODCASTS LIKE THIS ONE: BECOME A MEMBER TODAY!  
INSIGHTS
More about Katie Gannon: Katie's greatest joy is working with volunteers, neighbors,  city, and community partners, to design, implement, and care for community greenspace. Grateful to be living in one of the most beautiful, biodiverse regions of the world, she takes seriously our human obligation to protect and steward the environment, which in turn nurtures us. She is motivated by the urgent need for environmental action and the belief that one of the most powerful tools we have to ensure a just and liveable future here in the southwest is planting trees. Katie is dedicated to lifelong learning and growing. She is an ISA Certified Arborist and has a masters degree in Landscape Architecture. After 5pm you can find her: hiking the nearby deserts or mountains; Katie's sustainability tip:  Adopt a plant based lifestyle; Katie's favorite tree:  Desert ironwood
The power of trees is hard to truly capture – Mrs. Green and Katie explore the importance of trees, especially in the desert southwest! Join us for a dynamic conversation and be inspired to start planting trees today for a cooler tomorrow.
 GET INFORMED!
TAKE ACTION!
Get your trees today from Tucson Electric Power – learn more here