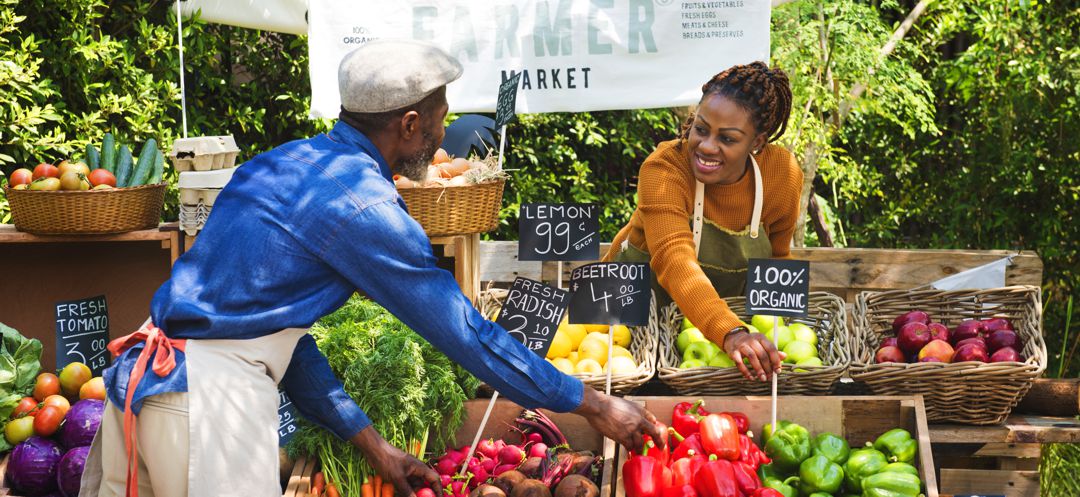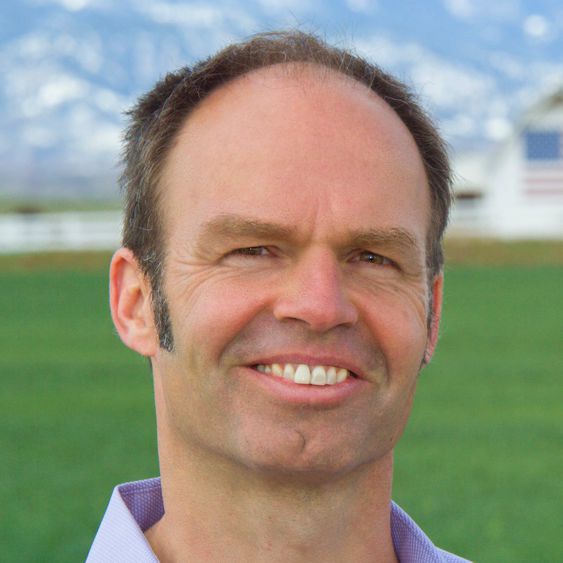 Impact Earth: Food, Episode 2,  Farmers markets are the largest access point to local food systems, playing a critical role in our communities. Many markets, though, have already taken a devastating hit due to the pandemic. Traditionally operating on thin margins and with little in the form of financial reserves, the losses incurred in 2020 will push some markets to stay closed indefinitely. At a time when a historic number of Americans are facing food insecurity and COVID-19 issues continuing to impact the supply chain, the ability for the average person to get fresh, local food looks even more grim.
Get More Mrs. Green's World
Sign up for our newsletter: https://bit.ly/mgwnews-signup
Power the Movement on Patreon: https://bit.ly/2DvKnxT
Be Social with Us:
Facebook: https://bit.ly/2KWLIOH
Twitter: https://bit.ly/3fldZfK
Instagram: https://bit.ly/3fmHIVo
LinkedIn: https://bit.ly/2EMtCz3
SUPPORT THE CREATION OF PODCASTS LIKE THIS ONE: BECOME A MEMBER TODAY!  
INSIGHTS
More about Brian Coppom: Brian Coppom, Executive Director of the Boulder County Farmers Markets (BCFM), came to local agriculture as a refugee from a life of pursuing material success. He has applied his previous business experience to the nonprofit mission of promoting local growers and supporting the connections with their community. Three years after embracing the simple importance of local farming, Brian has experienced the unexpected, but not unpleasant, irony of being awarded CEO of the Year by ColoradoBiz Magazine.
The COVID pandemic upended local food systems – in both positive and negative ways. Brian provides an insiders look at how we will benefit from these changes and how we will be impacted negatively.
The list of benefits that farmers markets brings to our communities is long – listen to this podcast to gain insight into how our markets make a powerful, positive impact on our communities and the planet.
Want to know the action you can take today to shift the conversation about farming and truly change how we look, feel and react to food and our food systems? It all starts with participating in raising the value of our local food systems – great information shared on this podcast.
Brian shares a historical perspective of farming in the United States and how farming is part of an economic system – not a food system.
What would happen if 10% of our food came from our local systems? Your power is voting with your wallet and on election day – policy changes are key….as consumers, we need to participate in the risks and not just the rewards of how and where our food comes from.
GET INFORMED!
GET ACTIVE!