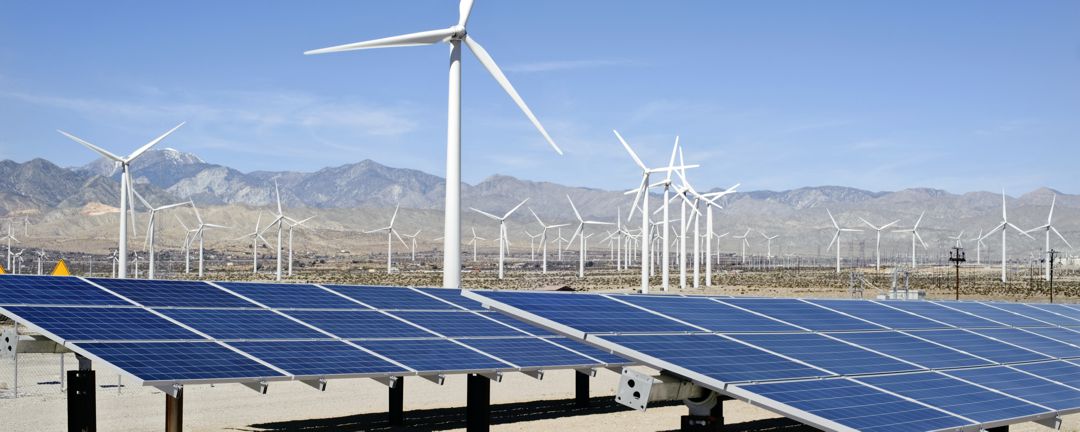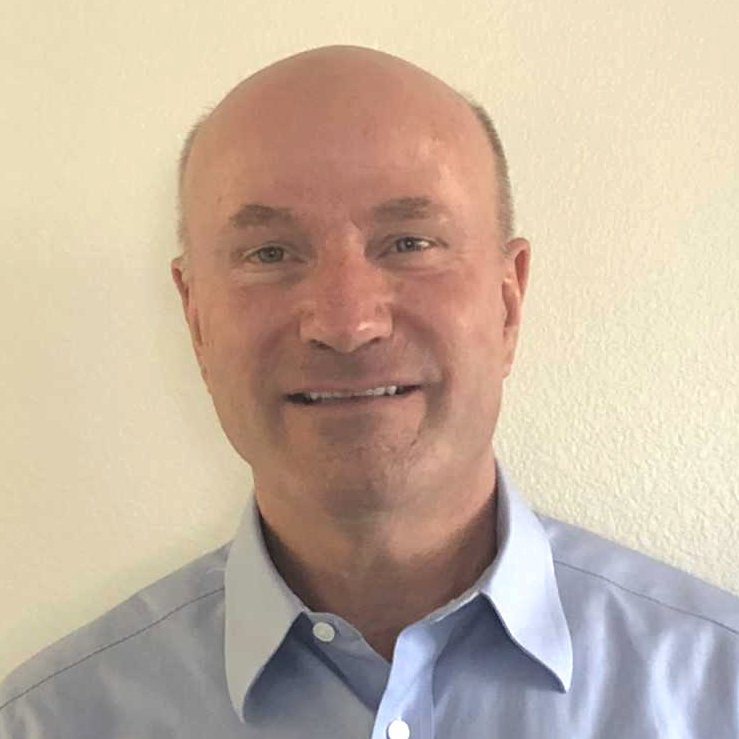 Down to Earth: Tucson, Episode 9 Conrad Spencer has worked in the electric utility business for 40 years. The past 6 years for Tucson Electric Power (TEP). He obtained a degree in Electrical Engineering from the University of Utah in 1982. He has worked in the power generation side of the electrical utility business for the majority of his career. He has managed Power plants and Engineering/Project management teams for the past 29 years. He currently is the director of the Sundt Generation Modernization Project for TEP. He loves living in Southern AZ with his wife Crystal. He is an avid hiker and backpacker.
This episode made possible by the generous support of Tucson Electric Power
SUPPORT THE CREATION OF PODCASTS LIKE THIS ONE: BECOME A MEMBER TODAY!  
INSIGHTS
40 years ago, Conrad did not see this path towards renewable energy sources at all – how far we have come in the last few decades!
In Tucson, how did we get here today in terms of our path to renewable energy sources? An important leader is an essential part of the story – listen to learn more!
The real time nature of the grid is what fundamentally needs to be understood so that we can each understand how renewable sources can be used – how does the grid generate energy instantly and then back it off when someone unplugs? Conrad provides the historical perspective to help us understand where we are today.
Reciprocating Internal Combustion Engines (RICE) is our future and 10 of them are being installed at the Sundt Generating Station – they are replacing old steam units and Conrad shares with us the comparison between the RICE and the steam units. Be surprised with us – listen to this podcast today!
How important were Tucson's national parks in the process of permitting this new project to move forward? The environmental benefit to this project is huge – the list of benefits are shared on this podcast.
Progress illustrated by the numbers: In 2013, 84% of the kilowatt hours used in Tucson homes, came from a coal burning power plant…in 2022, that number will drop to 48%. What does the future picture look like as we move to 2022 and beyond? Join us to hear the big vision and the action being taken.
GET INFORMED!