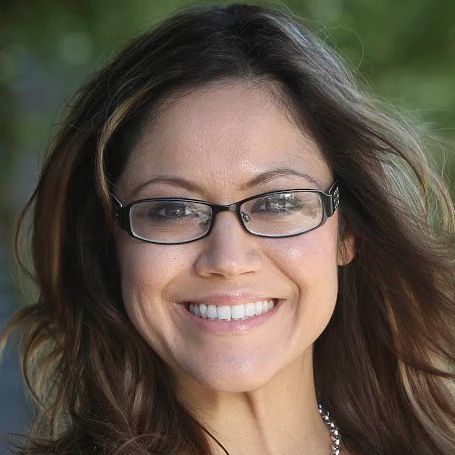 Down to Earth: Tucson, Episode 24, Nikole manages residential energy efficiency programs that include Shade Trees, Limited Income Weatherization, Residential New Construction and Codes and Standards. Nikole is a native of Arizona and has been with the company for 15 years in a variety of roles. She is also an active member of our Community Action Team, volunteering in the community alongside her family.
This episode made possible by the generous support of Tucson Electric Power
SUPPORT THE CREATION OF PODCASTS LIKE THIS ONE: BECOME A MEMBER TODAY!  
INSIGHTS
Need another example of how strong partnerships are key to addressing the needs of our community and our planet? Check out this partnership! Tucson Electric Power (TEP) partners with the Community Food Bank of Southern Arizona (and other community banks) to distribute energy efficiency kits to clients – get the details here
TEP's distribution of energy efficiency kits started in 2019 during the holidays – the annual goal is to distribute 11,000 kits to families in need.
What does the future look like for TEP serving the needs of our community – especially when the issues we are all facing daily can be so difficult during a pandemic? Nikole gives us hope for tomorrow!
TEP's limited-income customers can get support in a number of ways – from weatherization to shade trees! Get all the information you need on these programs here
 GET INFORMED!
GET ACTIVE!