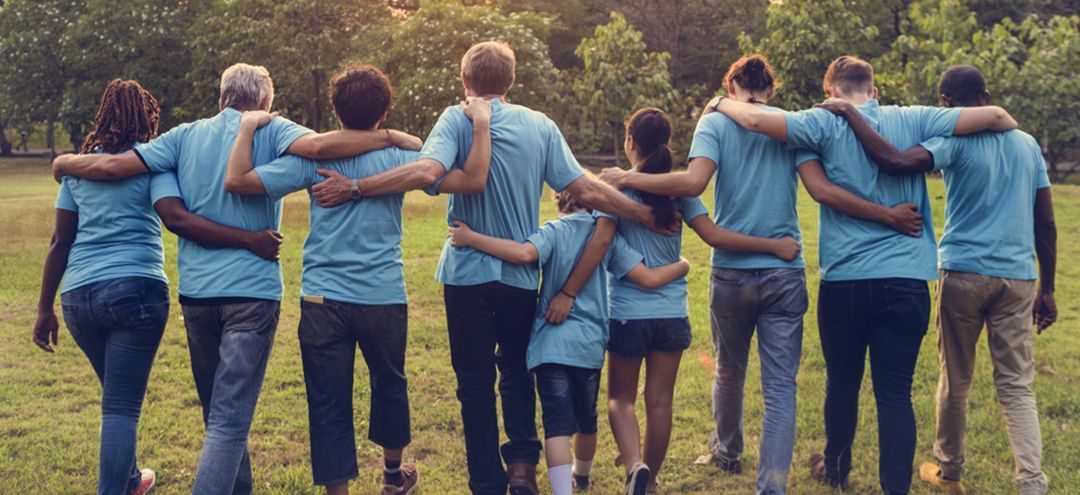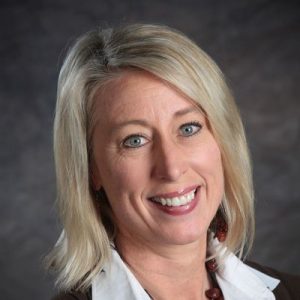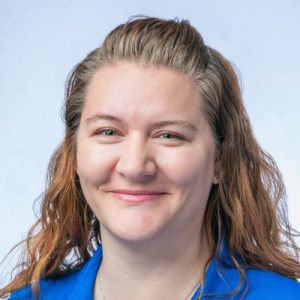 Down to Earth: Tucson, Episode 22, Wendy Erica Werden is an award-winning community engagement manager with more than 25 years of outreach, marketing, media and strategic development experience. She began her career in with the Fox TV affiliate in Cleveland, Ohio – then moved to Tucson, Arizona where she has worked with associations and businesses, an environmental non-profit, and media entities including PBS and NPR affiliates through the University of Arizona. She joined Arizona Congressman Ron Barber's office as Outreach and Deputy District Director in 2012, and re-joined the Tucson Electric Power/UniSource Energy team in early 2015 as the Manager of Community Investment where she manages donations totaling more than $2 million annually. In her personal time she enjoys volunteering with animal rescue and the outdoors as a trail builder and section steward of the Arizona National Scenic Trail. She is proud of her work and commitment to improving Arizona, but also loves being on her horse with her trail dog on a mountain far away from the reach of her mobile phone.
Shea-Lynn has worked a wide variety of positions from childcare to office assistant, and even collections supervisor at a local law firm. Shea-Lynn is currently the Volunteer Programs Coordinator at Tucson Electric Power (TEP). She is responsible for helping nonprofit organizations connect with TEP's enthusiastic employee volunteers.
This episode made possible by the generous support of Tucson Electric Power
SUPPORT THE CREATION OF PODCASTS LIKE THIS ONE: BECOME A MEMBER TODAY!  
INSIGHTS
How has Tucson Electric Power (TEP) created a culture of giving back to the community? It started as a company mandate to support employee volunteers – and how about those blue volunteer shirts made by Fed by Threads? Listen to this podcast to understand how important leadership from the top down is to create a volunteer culture in your business or workplace!
Employee volunteers enjoy getting to know more about their community by volunteering – they learn more about organizations that are serving the larger community, that they may not have encountered in other ways.
How does TEP decide what events or organizations they will support with their employee volunteers? It is very employee driven – listen to discover more!
What might the future look like – in these COVID-19 times – for the needs of non-profits/causes? Wendy Erica provides important insights on this show – join us.
How are TEP volunteers unique in the Tucson community and how are the leadership engaged?
TEP celebrates their volunteers in so many ways! Want to be inspired and get new ideas of how you can celebrate volunteering in your life? Listen today!
 GET INFORMED!