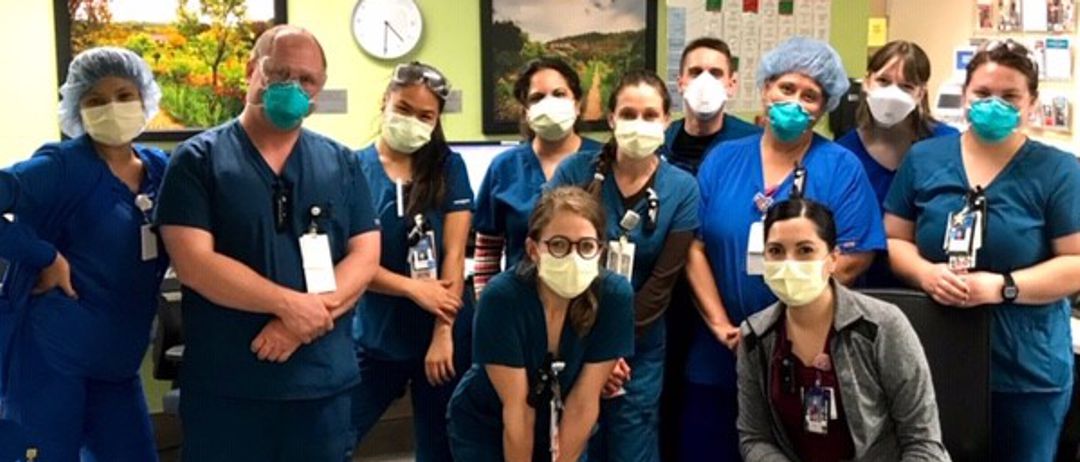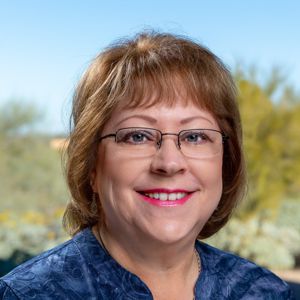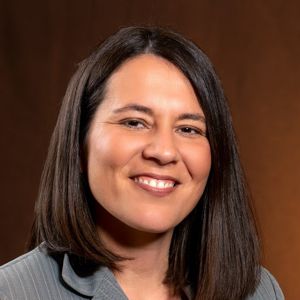 Down to Earth: Tucson, Episode 19, Laurie has worked for more than 28 of her 33-year career on the Women's Care Unit at Tucson Medical Center. She has dedicated herself to service in her job, community and family. She is knowledgeable and trained in the areas of Ostomy, High-risk Antepartum, fetal loss and grief support, pain management and hospice and has held a variety of roles including bedside nursing in Medical/Surgical, OB/GYN, plastic surgery and case management.
She is a charge nurse, preceptor and resource person with students and new staff. She has spent the last nine years with the Joint Technical Education District (JTED) program, teaching high school students entering the health care field as a technical instructor.
She volunteers for TMC community sponsored programs and has been involved with the 4-H program as a leader/advisor for over 40 years, served as a Scout Leader, made blankets for Project Linus, acted as a second grade reading tutor through Literacy Connects and volunteer art teacher.
She was recipient of the Mary Warren Outstanding Nurse of the Year and is a Legacy Nurse at Tucson Medical Center.
Joy Upshaw is vice president and chief nursing officer at Tucson Medical Center. Joy has more than 16 years of clinical leadership experience devoted to enhancing the quality of care provided by nursing. She has a reputation for outstanding leadership in a wide and diverse range of nursing areas, such as Medical/Surgical, Oncology, Orthopedics, Cardiac, Maternal Child Health, Emergency medicine, Same-Day Services, Respiratory Therapy and Intensive Care.  Earlier in her career she was recognized as one of Oklahoma's first 100 Great Nurses. Joy earned both her BSN and MBA from Oklahoma Wesleyan University. She is known for developing and fostering effective nursing leadership teams.
This episode made possible by the generous support of Tucson Medical Center
SUPPORT THE CREATION OF PODCASTS LIKE THIS ONE: BECOME A MEMBER TODAY!  
INSIGHTS
We are celebrating the brilliant, compassionate, caring, dynamic individuals that are our nurses!
A legacy nurse is an individual that has been a nurse at Tucson Medical Center (TMC) for at least 15 years.
Legacy nurses bring a loyalty to TMC that provides a quality of care that is unprecedented, and an opportunity for mentorship of young professionals coming into TMC.
There are currently 240 legacy nurses at TMC! How are these nurses supported to take care of themselves by TMC? Listen to this podcast to gain an insider's look at the life of a nurse.
Is there a national nursing shortage? Great insight shared on this podcast – join us!
Are you considering a career in nursing? Joy and Laurie share important wisdom on this podcast to start your journey off strong.
 GET INFORMED!
GET ACTIVE!
Music used in this podcast is copyrighted and licensed through Turtle Island Records/Libby Roderick Music