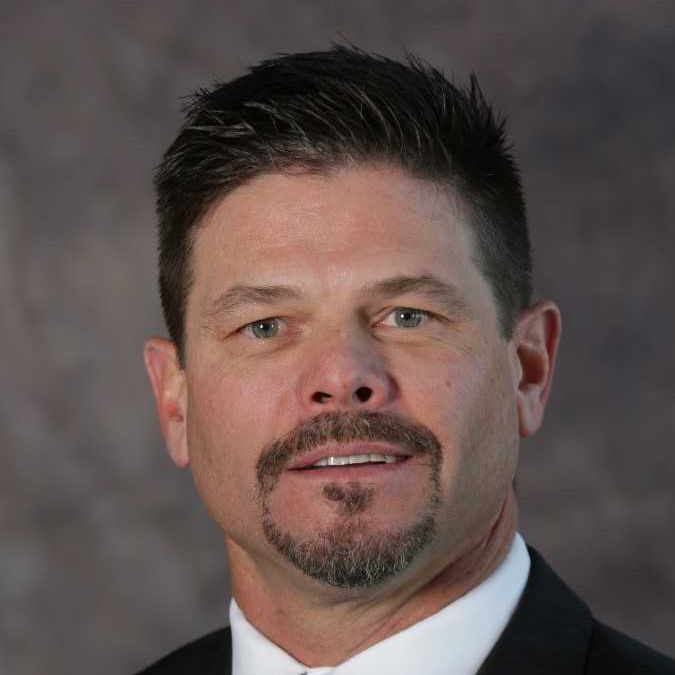 Down to Earth: Tucson, Episode 13 Erik joined Tucson Electric Power as a Corporate Counsel in 2000 after earning a bachelor's degree in political science from Arizona State University and a juris doctorate from the University of Arizona. He advanced through management positions in Land Resources and Environmental Services and was promoted to Senior Director of Transmission & Environmental Services in 2014. He was promoted to his current position in 2018.
In his current role, Erik oversees grid operations and environmental compliance and policy for the Company. He has lived in Tucson since 1979 and has served his community by participating in many volunteer activities and serving on various philanthropic Boards. Erik currently serves on Board of Trustees for the Arizona-Sonora Desert Museum (immediate past Chair), on the Board of The Nature Conservancy and on the Advisory Board of the Friends of Saguaro National Park. He enjoys hiking, fly-fishing, mountain biking and horseback riding in Tucson and throughout the West.
This episode made possible by the generous support of Tucson Electric Power
SUPPORT THE CREATION OF PODCASTS LIKE THIS ONE: BECOME A MEMBER TODAY!  
INSIGHTS
Tucson Electric Power (TEP) has three major renewable energy projects in the works – Erik shares all the details on this podcast…. join us!
What are scope two emissions? How do they play a role in the partnership forged between TEP and the University of Arizona? Great insight shared on this podcast.
We need to find new and innovative ways to reduce carbon emissions – TEP and the University of Arizona started a partnership a few years back to leverage the expertise at the university to help TEP understand what they can do to lower their carbon emissions. Included in this scope is using electric vehicles – it is a region wide comprehensive plan.
Interested in electric vehicles? The infrastructure is going in and new things are on the horizon.
GET INFORMED!
GET ACTIVE!
Music used in this podcast is copyrighted and licensed through Turtle Island Records/Libby Roderick Music