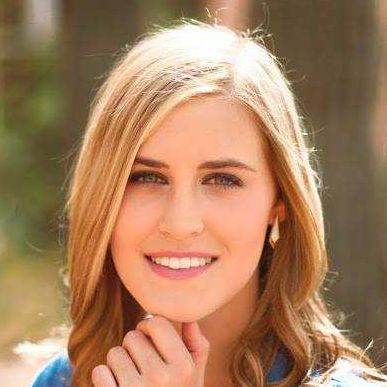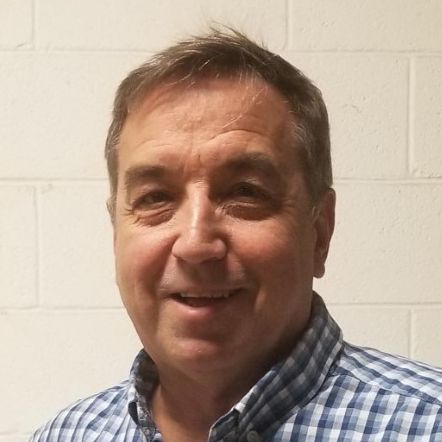 Down to Earth: Tucson, Episode 12 Kendra Hall is the Public Information Specialist for the City of Tucson's Environmental and General Services Department (EGSD). She was born and raised in Tucson and went to the University of Arizona where she received her B.A. in Journalism. Kendra previously worked as a local television news reporter in Texas and in Tucson at KVOA. She is able to bring her love of storytelling to EGSD. She focuses on telling EGSD's story. She primarily does video, photography, graphic design and social media for the department.
Jim Campbell is the Senior Project Manager for Beacon Group. Beacon Group is a non-profit organization that provides work opportunities for people with disabilities. Jim's current role is putting together work teams in the community working with government and private organizations. Jim has been in Tucson for almost six years relocating from the cold northeast. Prior to joining Beacon Group he was involved in domestic and international business operations. Jim's business and entrepreneur background has been very helpful in finding new opportunities working with the community. He has developed a passion for his work covering so many different areas such as Paint Recycling Program, Commercial and Residential Landscaping, Fleet and Power Washing, and many more customized work teams.
This episode made possible by the generous support of City of Tucson Department of Environmental and General Services
SUPPORT THE CREATION OF PODCASTS LIKE THIS ONE: BECOME A MEMBER TODAY!  
INSIGHTS
What are common household hazardous waste items?
If you are a city of Tucson resident, you can drop off your household hazardous waste the first Saturday of the month and at certain spots throughout the city – listen to this podcast to get the details!
Beacon Group creates job opportunities for people with disabilities. Check out their 2018 Impact Report
What is the partnership between the City of Tucson Environmental Services and the Beacon Group? It is all about paint! You will want to know about this great partnership, how it is benefiting the Tucson community and our planet – join us for this show!
The next time you need paint for a home project (interior or exterior paint) – go to Beacon Group and make a difference in the lives of others and in your own.
GET INFORMED!
GET ACTIVE!
Music used in this podcast is copyrighted and licensed through Turtle Island Records/Libby Roderick Music