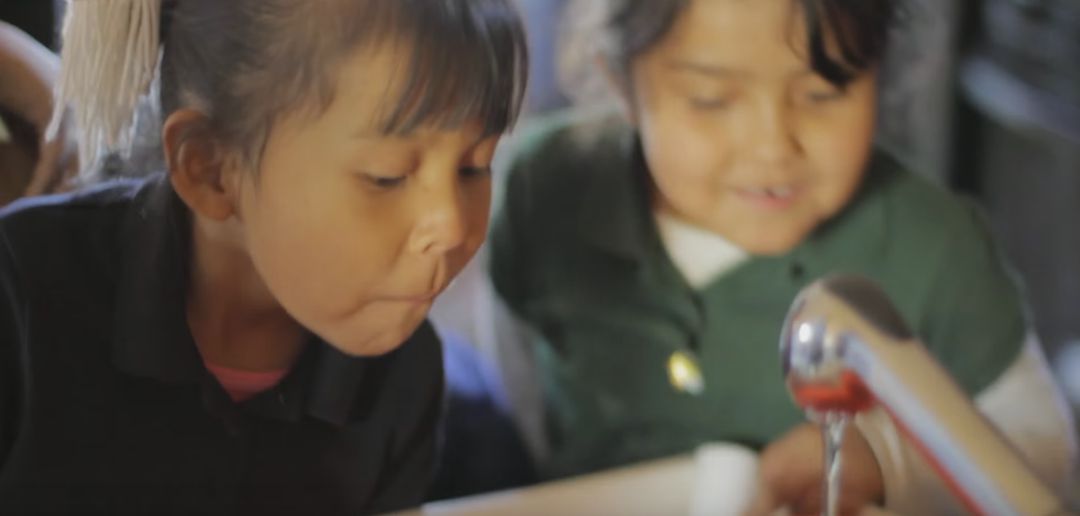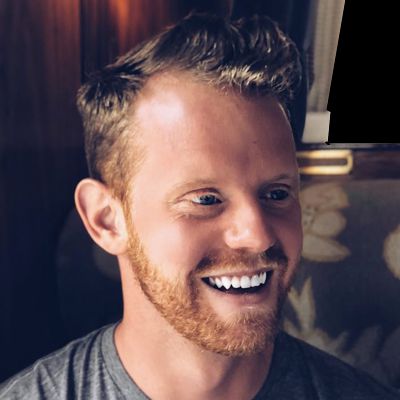 Impact Earth: Water, Episode 2,  Most Americans take running water completely for granted. Yet, millions of Americans struggle to get enough clean water to survive. The numbers speak for themselves with more than 2.2 million Americans with no access to running water or basic plumbing, like a flush toilet. Native American households are 19 times more likely than white households to lack indoor plumbing, and Black and Latinx households are twice as likely to lack indoor plumbing. George McGraw and DigDeep are working to ensure that every American has clean, running water forever.
Get More Mrs. Green's World
Sign up for our newsletter: https://bit.ly/mgwnews-signup
Power the Movement on Patreon: https://bit.ly/2DvKnxT
Be Social with Us:
Facebook: https://bit.ly/2KWLIOH
Twitter: https://bit.ly/3fldZfK
Instagram: https://bit.ly/3fmHIVo
LinkedIn: https://bit.ly/2EMtCz3
SUPPORT THE CREATION OF PODCASTS LIKE THIS ONE: BECOME A MEMBER TODAY!  
INSIGHTS
More about George McGraw: George McGraw is an advocate specializing in the human right to water and sanitation in the United States. George is the founder and CEO of DigDeep, the only WaSH (water, sanitation and hygiene) organization serving the 2.2 million Americans without access to basic plumbing. Founded in 2011, DigDeep develops education, research and infrastructure projects aimed at closing the Water Gap. Under George's leadership, DigDeep won the 2018 US Water Prize for its Navajo Water Project, which has brought water to hundreds of Native families across the Southwest. In 2019, George led an effort to publish Closing the Water Access Gap in the United States, the first national study on the domestic water crisis. George has written for The New York Times, SSIR and The Nation, and spoken at events hosted by Clinton Foundation, The Atlantic, and many others. George is an Ashoka Fellow, a Civil Society Fellow at The Aspen Institute, and former Social Entrepreneur in Residence at Stanford University. George holds an M.A. in International Law and Conflict Management from the United Nations University for Peace.
George thought that if you wanted to work in water, you needed to work abroad. On this podcast, he shares a very personal journey to how he started the work of DigDeep in the United States.
What does the water crisis look like in the United States? The picture may indeed shock you – and race is the strongest predictor of whether or not you and your family will have access to clean water in the United States. And we seem to be going backwards – next year, more people will not have access to clean water. Join us for this podcast to awaken your understanding to the true water crisis in the United States.
How am I going to get enough clean water today to survive? Imagine if this was the first question you asked yourself everyday.
George shares with us the Navajo Water Project and how it is Indigenous run from the top down now – and the impact of pandemic on the Navajo Nation and how they have responded to it with water access. The impact on local economies has been great – join us for this power podcast!
Financial investment into these communities is why they do not have water access today. Why are the financial resources not behind this problem today? Important insights shared on this podcast.
The water crisis in the United States does not have to exist – the finances are what is needed to solve it. Policy is the long game and the end game – your vote truly matters.
If we can learn to love our water, it might just save our lives. How can we cultivate a relationship with water in the United States? Why is this essential? Listen to this podcast to learn how George challenged a donor and his family to live off a gallon of water a day for a week. Do the 4 Liters Challenge today!
 GET INFORMED!
 GET ACTIVE!