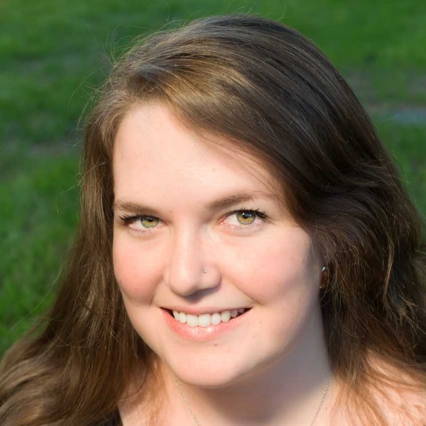 Tucson Electric Power Company began recognizing customers with BrightEE awards five years ago to promote awareness of its energy efficiency programs, which help customers save energy while producing substantial environmental benefits. The Southern Arizona Research, Science and Engineering Foundation (SARSEF)'s message is Every Child. Thinking Critically. Solving Problems. SARSEF is on a mission to create the next generation of critical thinkers and problem solvers through science and engineering.  They engage 35,000 PreK-12th grade students annually across the eight counties of Southern Arizona, focusing on underrepresented students in areas of poverty. SARSEF began in 1955 as a regional science fair and has evolved into a nationally recognized nonprofit for its innovation and impact. Most recently, SARSEF was recognized as one of the top-10 finalists in the nation for the Peter Drucker Institute's Innovation Award. How do they get kids interested in science and engineering? How will they achieve their vision? Lots of questions and lots of insights to share! This show made possible due to the generous support of Tucson Electric Power .
SUPPORT THE CREATION OF PODCASTS LIKE THIS ONE: BECOME A MEMBER TODAY!  
INSIGHTS
Getting its start in 1955, Southern Arizona Research, Science and Engineering Foundation (SARSEF) began as a science fair and kept that format for 45 years.
SARSEF is on a mission to reach every child in southern Arizona and inspire them to think critically and solve problems.
What is the model that SARSEF uses to truly make a difference in a child's life? Liz gives us the big picture on this podcast!
How do the state standards play out in terms of science in Arizona classrooms? Does the self-esteem of teachers and parents, in regards to science/math/technology, play a part? Great insights shared on this show – join us!
Why do girls get involved in STEM? Really important to understand the WHY – answer shared on this show!
STEM education is needed because it is not valued. What does this mean? Join Liz to understand the critical importance of this statement.
Research shows that girls and minorities lose interest in STEM at the 3rdgrade, 5thgrade and 8thgrade levels of education – and by the age of 5, girls have already developed their identity around STEM and decided if they were good at it or not.
Students who come from the SARSEF Fair that make it to the International Fair, win at the International Fair 4 times more than the national average!
GET INFORMED!
GET ACTIVE!
Music used in this podcast is copyrighted and licensed through Turtle Island Records/Libby Roderick Music