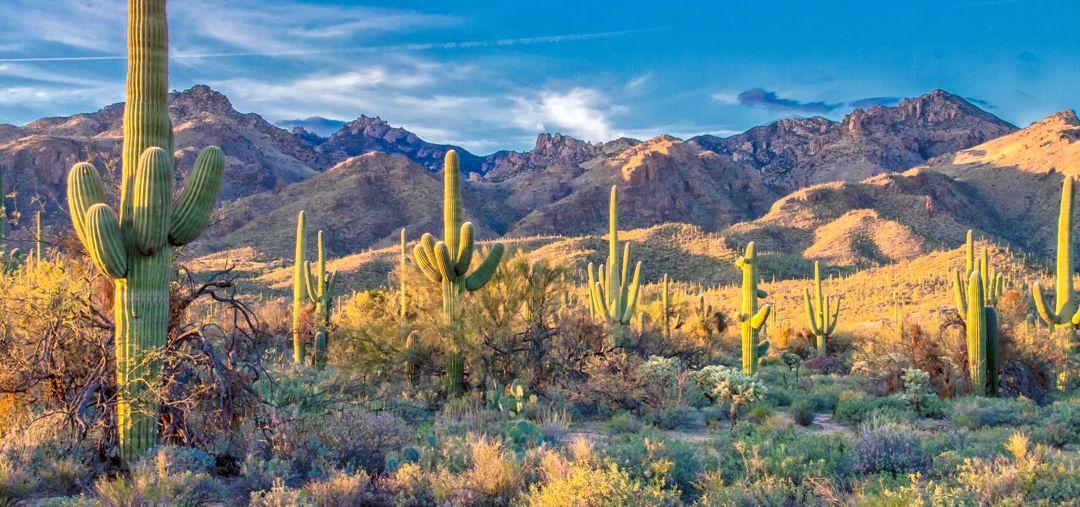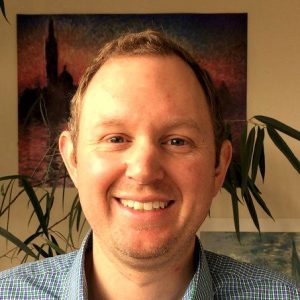 Tucson Electric Power 2020 Spotlight Series, Episode 9,  Each year, Tucson Electric Power, recognizes local businesses, organizations and individuals that partner with them to preserve the environment and promote sustainability. These are forward-thinking partners who are creative and effective in their approaches to promoting greater sustainability in the Tucson community. We are spotlighting the 2020 community partners in this special ten episode series.
This episode made possible by the generous support of Tucson Electric Power
Get More Mrs. Green's World
Sign up for our newsletter: https://bit.ly/mgwnews-signup
Power the Movement on Patreon: https://bit.ly/2DvKnxT
Be Social with Us:
Facebook: https://bit.ly/2KWLIOH
Twitter: https://bit.ly/3fldZfK
Instagram: https://bit.ly/3fmHIVo
LinkedIn: https://bit.ly/2EMtCz3
SUPPORT THE CREATION OF PODCASTS LIKE THIS ONE: BECOME A MEMBER TODAY!  
INSIGHTS
More about Fred Stula: National Parks would not exist if it wasn't for the advocacy, volunteerism, and philanthropic support of dedicated individuals. Fred is passionate about Saguaro National Park and moved from Connecticut with his wife and two dogs to Tucson to lead Friends of Saguaro National Park and further the mission to help preserve, protect, and enhance the fragile environment and unique cultural heritage of the Sonoran Desert at Saguaro National Park. Prior to joining Friends of Saguaro National Park, Fred was a Committee Clerk and Legislative Aide at the Connecticut General Assembly from 2004 to 2011 and the Director of Development, Public Policy, and Communications at Harc, Inc. from 2012 to 2017. Harc is a nonprofit that helps individuals with intellectual disabilities and their families. His educational background includes a bachelor's degree in Political Science from Sacred Heart University in Fairfield, Connecticut and he will be completing his master's degree in Public Administration with a focus on Nonprofit Management at the University of Arizona in Tucson, Arizona in December 2021.
Why is the work of Friends of Saguaro National Park vital for the preservation of our great saguaros and the natural beauty of the park? Listen to be inspired by Fred's passion!
Tucson Electric Power has a historical commitment to the Friends of Saguaro National Park and Saguaro National Park – learn more how powerful partnerships make our community stronger and more sustainable.
Listen to the podcast about creating a butterfly habitat in your yard that Mrs. Green mentions on this episode: The Butterfly Effect: Creating Garden Magic and check out this fun video featuring Mrs. Green and her butterfly garden.
 GET INFORMED!