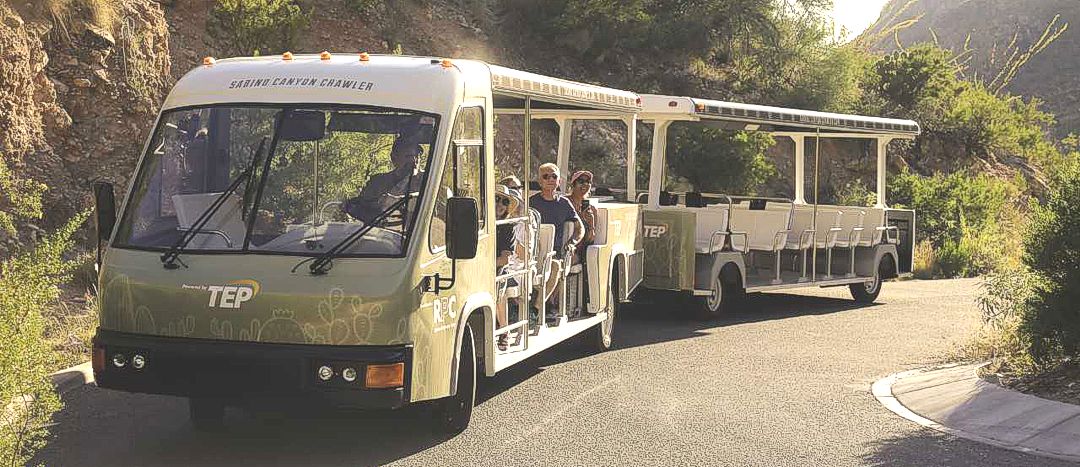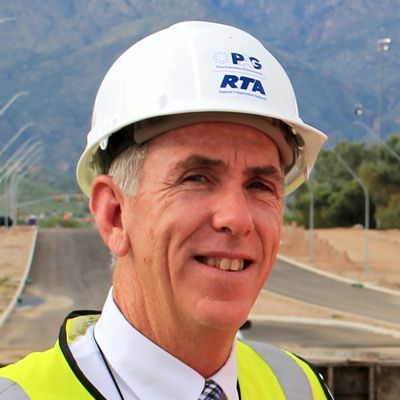 Tucson Electric Power 2020 Spotlight Series, Episode 5 Each year, Tucson Electric Power, recognizes local businesses, organizations and individuals that partner with them to preserve the environment and promote sustainability. These are forward-thinking partners who are creative and effective in their approaches to promoting greater sustainability in the Tucson community. We are spotlighting the 2020 community partners in this special ten episode series.
This episode made possible by the generous support of Tucson Electric Power
Get More Mrs. Green's World
Sign up for our newsletter: https://bit.ly/mgwnews-signup
Power the Movement on Patreon: https://bit.ly/2DvKnxT
Be Social with Us:
Facebook: https://bit.ly/2KWLIOH
Twitter: https://bit.ly/3fldZfK
Instagram: https://bit.ly/3fmHIVo
LinkedIn: https://bit.ly/2EMtCz3
SUPPORT THE CREATION OF PODCASTS LIKE THIS ONE: BECOME A MEMBER TODAY!  
INSIGHTS
More about James DeGrood: James is Deputy Director for Pima Association of Governments (PAG) and the Regional Transportation Authority (RTA). He is a Professional Engineer, and a graduate of the University of Arizona, College of Civil Engineering.  DeGrood has over 30 years of local government management and public works experience, including serving as Town Engineer for the towns of Oro Valley and Sahuarita, and as Assistant Town Manager for Marana. Mr. DeGrood joined PAG in 2007 to oversee the programming and operations of the $2.1 billion, 20-year Regional Transportation Authority Plan.  He also serves as the operations manager for the Regional Partnering Center's Sabino Canyon Shuttle service.
More information about the 2020 Sustainable Partner Award winner– Regional Partnering Center (RPC): Sabino Canyon is treasured in this community for its recreational and health benefits, as well as for its cultural and natural resources. As a result of a project that is visionary for public land and the first of its kind for any federal park, visitors and hikers to this special place are now enjoying a greatly enhanced experience as a result of zero-emissions electric shuttles.
 GET INFORMED!