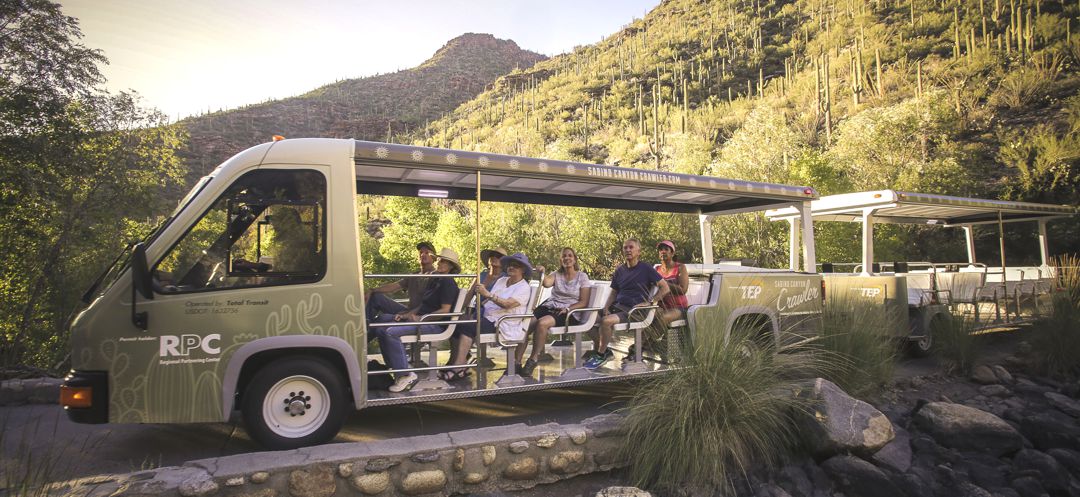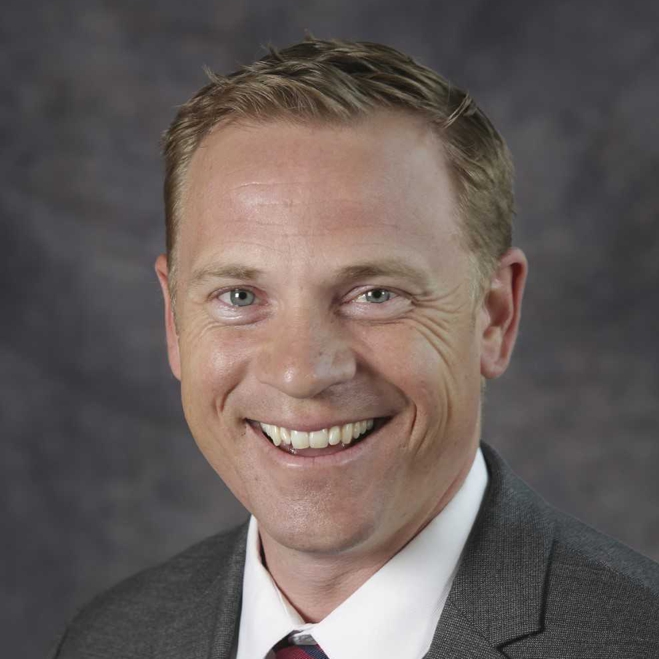 Down to Earth: Tucson, Episode 14 Steven Eddy is the Manager of Government and External Affairs for Tucson Electric Power (TEP) & UniSource Energy Services (UES) and is responsible for representing and advancing policies that pertain to the company and utility industry with federal, state and local elected officials, while also developing and maintaining relations with government agencies, trade associations and community stakeholders. He has been with TEP for 8 years. Prior to joining the utility industry, Steven has held positions in land use planning, real estate development and economic development. He is an active member of the Tucson community, serving on various community boards and philanthropic organizations. Steven and his wife, Missy, are both native Tucsonans and University of Arizona graduates and spend most free time raising their three young and energetic children. When not engaged with family activities, Steven is an avid runner, cyclist and outdoor enthusiast. This episode made possible by the generous support of Tucson Electric Power
SUPPORT THE CREATION OF PODCASTS LIKE THIS ONE: BECOME A MEMBER TODAY!  
INSIGHTS
What is the history of the tram in Sabino Canyon and how did we move from diesel to electric shuttles? Steven paints the big picture on this podcast, and what happened in 2016 that changed everything?
13% grades, 9 water crossing and temperatures souring in the 100 degrees – these were just a few factors that the team faced to bring an electric "crawler" into the canyon.
What role did Tucson Electric Power play in bringing the shuttle to the canyon? Be inspired – learn how dynamic public/private partnerships can make dreams a reality on this podcast.
Did you know that only 10% of the visitors to Sabino Canyon utilize the crawler? And they are still packed!
The new crawlers are fully ADA accessible – something that was missing with the past tram service.
 GET INFORMED!
GET ACTIVE!
Music used in this podcast is copyrighted and licensed through Turtle Island Records/Libby Roderick Music