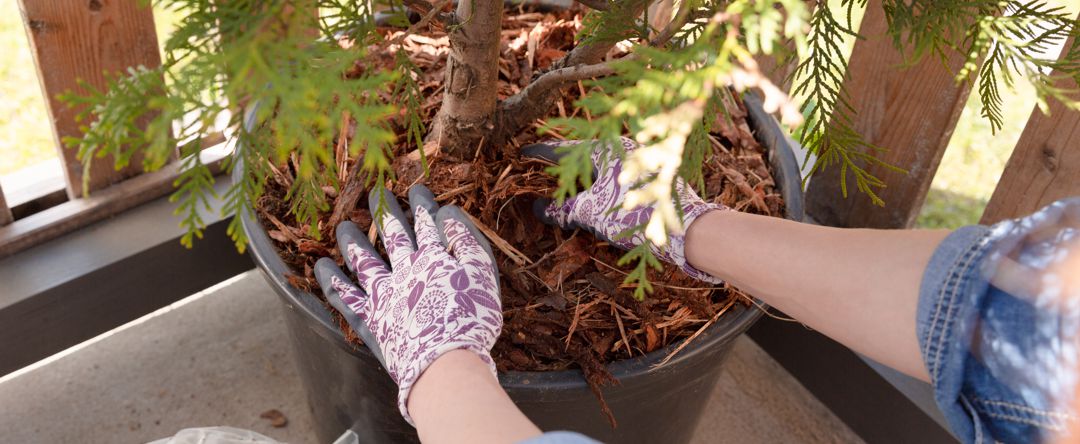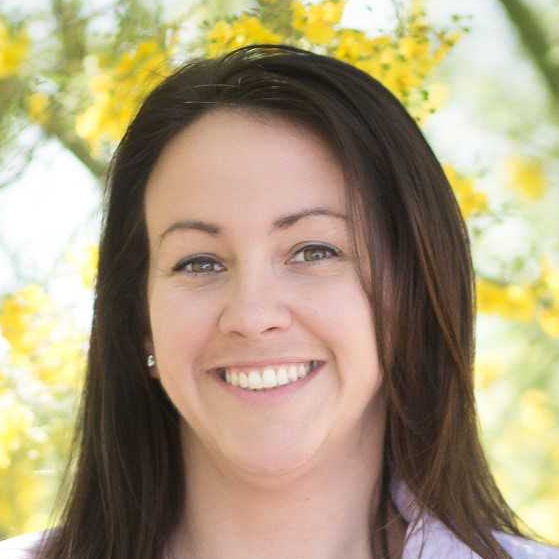 Conservation Partner Award: Civano Nursery of Tucson was recognized for its green waste recycling program, which gives new life to tree trimmings. For the past 15 years, Civano nursery has used tree trimmings cleared away from power line right-of-ways to produce nutrient-rich mulch that the nursery then uses to grow shrubs and trees at its Sahuarita location. These tree trimmings might otherwise end up at the Los Reales Landfill. By recycling this green waste, carbon dioxide emissions from having to transport the trimmings to the landfill are reduced annually by approximately 22,000 pounds, and more than $100,000 is saved from landfill costs.
This episode made possible by the generous support of Tucson Electric Power
Interested in hearing more? Listen to our 2018 podcast with Stephanie about Civano and Tucson Electric Power's Trees for You program: Trees for You and Me and watch them in action!