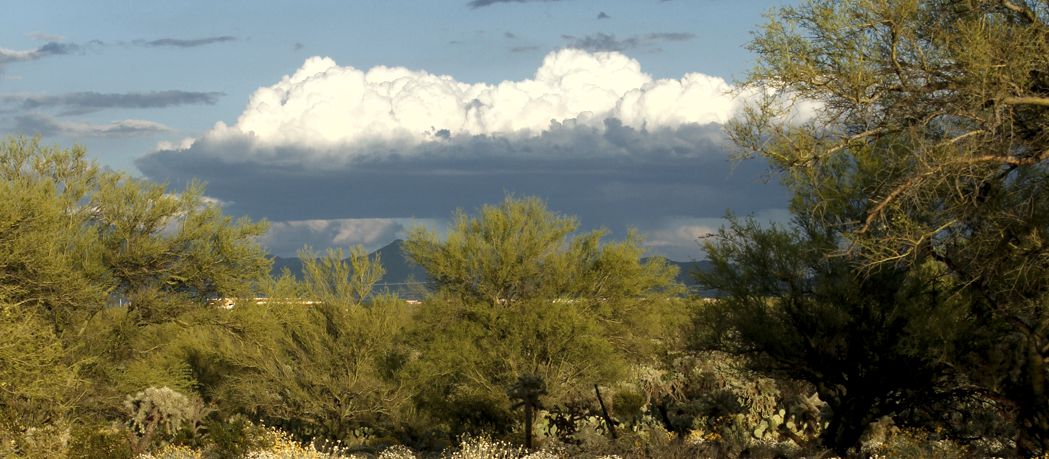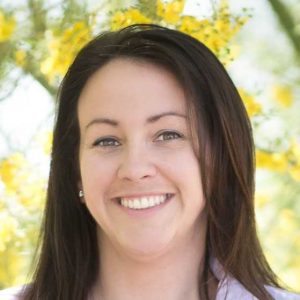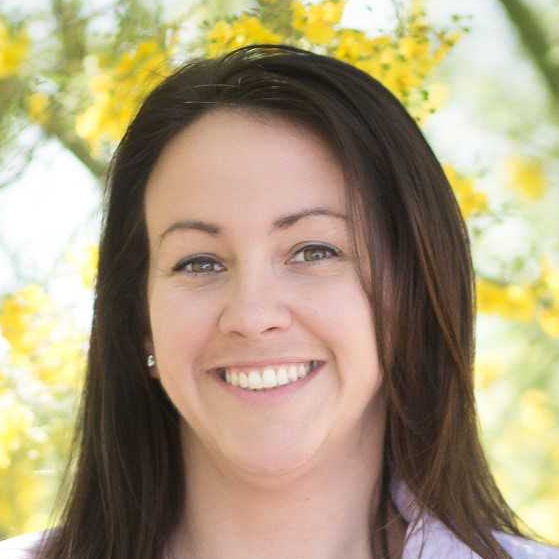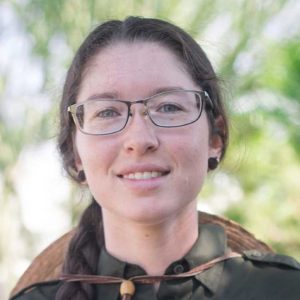 Shade trees provide many benefits in the hot Tucson desert. Through creative partnerships, TEP's Trees for You program encourages homeowners, schools, businesses and community groups to plant shade trees to help them save energy and beautify their neighborhoods. Shade trees create a beautiful canopy, provide a natural habitat for wildlife, reduce erosion and water runoff, absorb carbon dioxide and reduce air and water pollution. They also help TEP customers conserve energy by keeping dwellings cooler in the summer and warmer in the winter. They reduce urban heat created by the radiant energy absorbed by structures, walls and pavement. But where to plant them? Does it matter? And once you have planted them, what about their care and maintenance. Lots of questions and lots of answers about how this all works.  Join us.  This show made possible due to the generous support of Tucson Electric Power.
SUPPORT THE CREATION OF PODCASTS LIKE THIS ONE: BECOME A MEMBER TODAY!  
INSIGHTS
Plant a tree. Create shade. Save energy – reduce your energy consumption by planting shade trees.
Tucson Electric Power (TEP) has partnered with Civano Nursery for their Trees for You program – TEP customers can purchase up to three trees (at $5 a tree) per year through the program at a reduced price.
Through the TEP/Civano partnership, customers can drop off their green waste at TEP – learn more about this program on this podcast.
Learn about the process of how you can get your trees through this program – join us today!
Supporting locally owned businesses are the backbone of our community and our nation – this program creates circular benefits for both Civano and the Tucson community.
GET INFORMED!
GET ACTIVE!
Music used in this podcast is copyrighted and licensed through Turtle Island Records/Libby Roderick Music