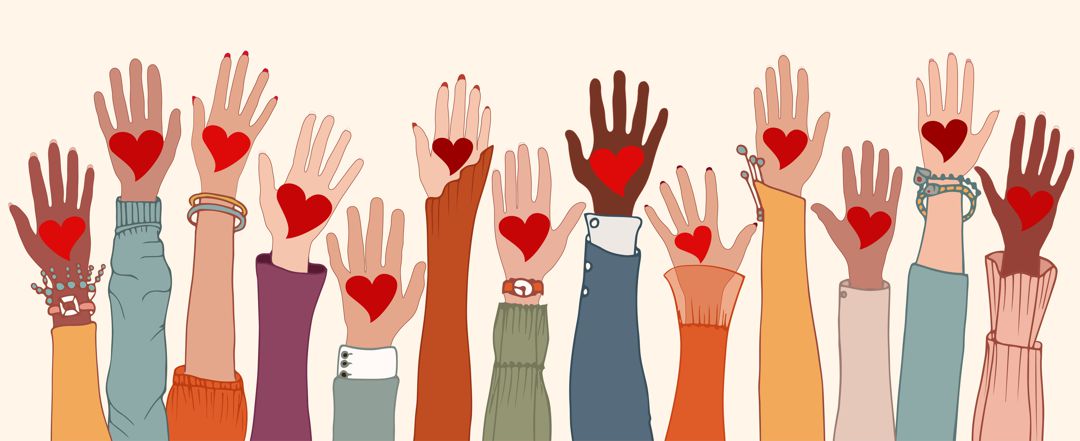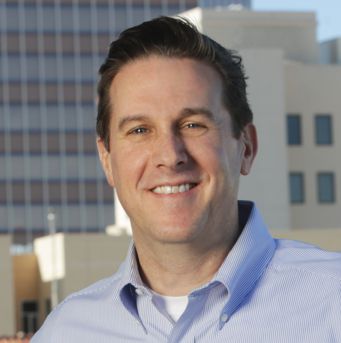 Impact Earth: Energy, Episode 6, Resilient, sustainable, healthy communities are possible when businesses and organizations invest back into the communities they serve. On this episode, we are taking the deep dive to examine how one energy utility has remained true to their vision of improving the quality of life in the community they serve. Their financial, in-kind and volunteer contributions have significant, measurable positive impact – and we are going to discover just how essential their powerful partnerships are to the people in their community. This episode is made possible through the generous support of Tucson Electric Power
Get More Mrs. Green's World
Power the Movement on Patreon: https://bit.ly/2DvKnxT
Be Social with Us:
Facebook: https://bit.ly/2KWLIOH
Twitter: https://bit.ly/3fldZfK
Instagram: https://bit.ly/3fmHIVo
LinkedIn: https://bit.ly/2EMtCz3
SUPPORT THE CREATION OF PODCASTS LIKE THIS ONE: BECOME A MEMBER TODAY!  
INSIGHTS
More about Todd Hixon: Todd graduated from the University of Arizona with Bachelor of Architecture in 1992, followed by a law degree in 1995. In 1998, Todd joined TEP as a corporate counsel, after three years in private practice. He has held several positions in the Legal Services Department and served as general counsel for Millennium Energy Holdings, a TEP affiliate that has overseen unregulated investments. Promoted to Vice President and General Counsel in 2011, Todd is currently Senior Vice President and General Counsel with oversight responsibility for several functional areas including Legal Services, Corporate Compliance, Regulatory Services, Corporate Communications, Government Relations, Philanthropy, Customer, Resource Planning and Wholesale Marketing. Todd has been a resident of Tucson for 45 years, where he lives with his wife Sara and two enthusiastic cattle dogs. Todd also currently serves on the board of Habitat for Humanity Tucson.
You can measure the amount of philanthropy that a company gives back to their community in many ways – but the impact of their investment goes way beyond the dollar amounts. This podcast is a snapshot of one company's commitment to investing in their community – and why it matters. Learn more about the powerful work happening in the Tucson community because of their local energy utility.
 GET INFORMED!
Lots of the programs that Todd mentions during this podcast have been featured on our Down to Earth: Tucson podcast series. You can access those episodes in our library!
GET ACTIVE!