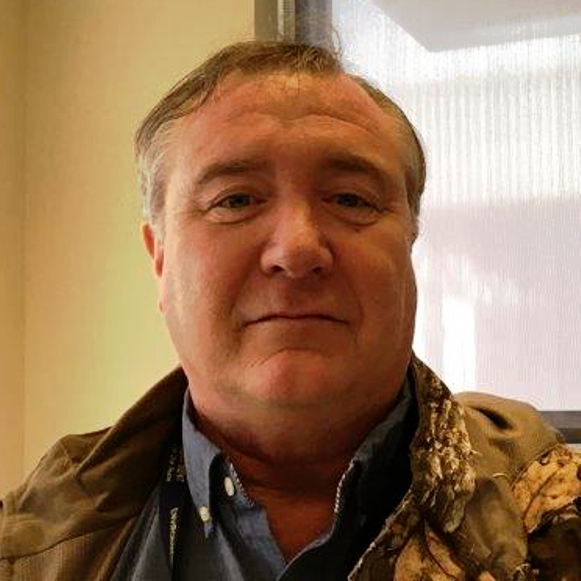 When it comes to building a new landfill, there are more moving parts than one can imagine. The environmental regulations are stringent, and any new landfill has a myriad of issues to address. Placement of landfill facilities, use of screening elements along the property boundaries, and drop-off areas for recyclables are just a few that top the list. Given that amount of waste that the City of Tucson produces, combined with population growth, leaders must plan for the future. Join us to learn what goes into building a new landfill and how we can all work together to keep the operation moving smoothly in the years to come. This show made possible due to the generous support of City of Tucson Department of Environmental Services.
SUPPORT THE CREATION OF PODCASTS LIKE THIS ONE: BECOME A MEMBER TODAY!  
INSIGHTS
The Los Reales Landfill opened in Tucson in 1967.
Recently, an additional 1100 acres have been purchased for landfill purposes.
If we continue at the current rate of use, this landfill will be of service to the city of Tucson for the next 60 years.
Methane gas can be collected from the landfill for about 100 years after it closes.
½ of what we currently are putting in the landfill should not be there and waste is up – by how much and what can we do about it? Join us to learn more!
Regulations started in 1972 and the number one factor regulated is air quality – listen to this podcast to discover more about the regulations in place and the extra steps taken in Tucson to protect our environment.
Have hazardous waste that you need to dispose of? Learn what not to throw on this podcast!
Have kids that like garbage trucks and big machinery? There is a very different rodeo competition happening in the desert southwest in March 2019 – get all the details on this show!
 GET INFORMED!
GET ACTIVE!
Music used in this podcast is copyrighted and licensed through Turtle Island Records/Libby Roderick Music