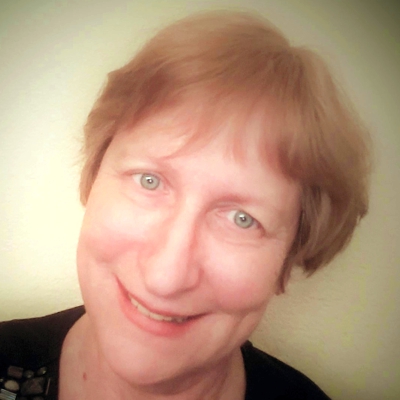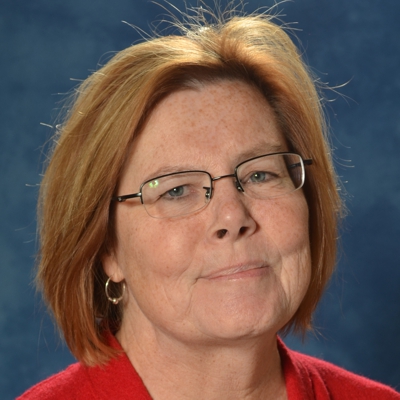 Agnese Nelms Haury was a dedicated philanthropist with a passion for investing in innovative scholarship. During her life, she supported a wide range of people and organizations working on social and environmental justice. Now her legacy lives on and continues to impact thousands of lives in intentional and meaningful ways. The Agnese Nelms Haury Program in Environment and Social Justice, at the University of Arizona, supports people working to protect our planet and ensure justice for those who inhabit it. The programs they fund transform societies through intentional, strategic partnerships and scholarships. Cross-cutting, remarkable, socially just and impactful can be used to describe the work of this program. Mary Magnotich Grier and Anna Spitz will share with us more about how the legacy Mrs. Haury left embodies her vision that all people live more sustainable lives through confronting together the environmental challenges of this century. This show made possible due to the generous support of Agnese Nelms Haury Program in Environment and Social Justice, University of Arizona.
SUPPORT THE CREATION OF PODCASTS LIKE THIS ONE: BECOME A MEMBER TODAY!  
INSIGHTS
The power of individual researchers to make an impact on the world, through their research, always inspired Mrs. Haury.
How did Agnese Nelms Haury's personal story unfold to create an impactful legacy long after her passing? Be inspired – join us on this podcast!
Seeking to transform the relationship between the community and the University of Arizona is key to the success of each project funded by the foundation. The hope is that these partnerships evolve into future opportunities that may not be seen in present time.
How are populations that are not typically given a voice within American systems (education, government) encouraged to engage with the Agnes Nelms Haury Program? Great insights provided on this show.
What is social justice? What does it have to do with equity and what is the connection with the Agnese Nelms Haury Program? Join us to learn more!
If you want a socially just and sustainable community – you need to weave the social fabric of the collective whole together.
The larger perspective of building collective efforts through intentional partnerships is key – real, collaborative and evolving partnerships are so vital to our success to address the wicked problems we are facing on our planet.
Is there hope? From Dr. Jane Goodall to Noam Chomsky – where does hope live?
 GET INFORMED!
GET ACTIVE!
Music used in this podcast is copyrighted and licensed through Turtle Island Records/Libby Roderick Music