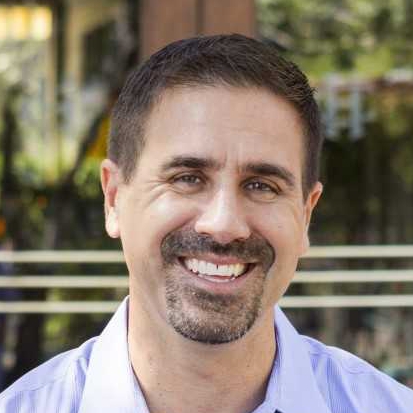 The Agave Heritage Festival is about exploring and celebrating the cultural, commercial and culinary significance of the agave across the border. From Agave University to exciting panel discussions to art openings and live demonstrations about agave roasting and fiber crafts, Tucson really is alive with all things agave. As part of this festival, Maynard's Market and Kitchen will host Agave: A Spirit without Borders. Attendees will learn about the politics and practice of agave distillation from a commercial and domestic approach, while exploring the benefits and challenges of the industry in the emerging US agave industry. Todd's enthusiasm around this Festival is contagious. Join us to hear why this event is clearly one of his favorites. This show made possible due to the generous support of Hotel Congress. 
SUPPORT THE CREATION OF PODCASTS LIKE THIS ONE: BECOME A MEMBER TODAY!  
INSIGHTS
Visiting Tucson? Hotel Congress is the place to begin your experience. They are the hub of culture and social activity AND doing great things to preserve the planet. Want to learn more about true thought leadership and what a business can do to address global warming and climate change? Listen to this podcast!
Why did Todd/Hotel Congress choose to get involved with this festival and make a positive impact on the community? It is a personal and important story – join us to hear more!
Starting 11 years ago as a single event, this is now the 4th year that it is a full week plus event!
What are the big highlights of this year's festival? Todd gives us an expert's insight into the not to miss events on this show.
Are you a foodie? This is a culinary event extraordinaire! How do we use indigenous, heritage foods to compose our meals in such a way that it is a celebration of our sense of place? This is the question that is explored during this festival.
GET INFORMED!
GET ACTIVE!
Music used in this podcast is copyrighted and licensed through Turtle Island Records/Libby Roderick Music