>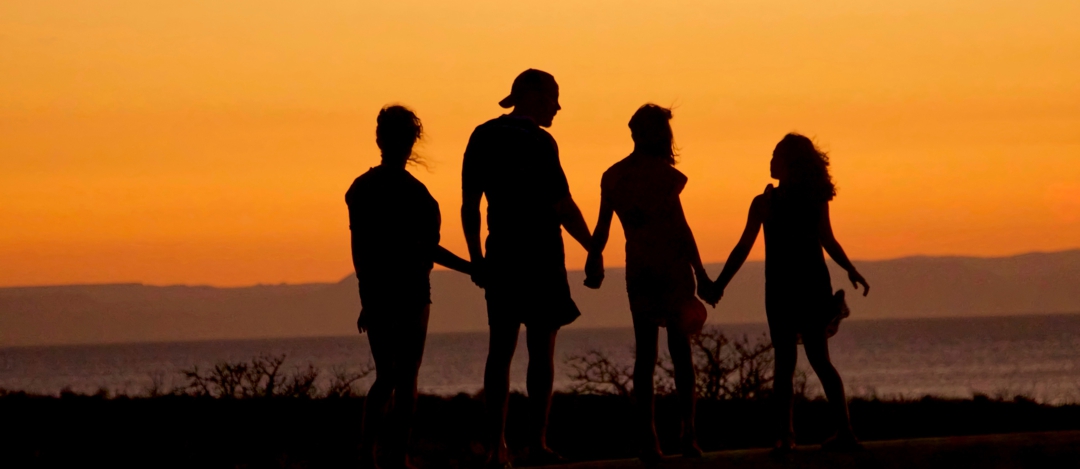 Loving the world better
One of our favorite Brian Andreas storypeople creations was one that Brian released in June 2016, following the Orlando nightclub shooting:
"We all live on the same planet and at moments like this, we believe loving the world better is something we can start right now. Each in our own way. Every. Single. Day."
Gina Murphy-Darling released an article that same week. It is still relevant and a reminder of how we all can start right now, in our own way, to love the world better.
Not about the checkers
I had every intention of making this piece fun and light. I wanted to share a story about our search for certain colored marbles that are missing from our Chinese checkers and tie it in to why one should shop local. Then Orlando happened. The marble story will wait. I don't feel light. I don't feel fun at this moment. Writing about LED lights or composting or food waste seems wrong – even though they all matter to me. For the past five days there has been a heaviness in my heart, a heaviness in the air, a sadness that seems to have settled over wherever I go that feels like a dark, somber, confusing cloud. I have not been addicted to network television but I admit to spending more time than usual on Facebook because I want to check in with people. Knowing what people are saying and what they are telling their children is my focus. Life for me can't move on without some meaningful shift inside of me as to how I can be more of the change I wish to see in the world, about how I can support candidates who are talking about solutions that are possible and about how I can get my hope and strong spirit back where it needs to be to make any kind of difference I can make because that matters too. And I will get there.
Investing, not spending, time
For now, I don't have any great words of wisdom or magical healing thoughts. I will simply share with you that I am going to spend as much time with family and friends as I can. I am going to make more happy memories and actually tell people my nice thoughts I have about them, about why they matter in my life, about why I appreciate them. Making make every day, every moment, every interaction count will be my focus. And I am going to work very hard to get back to the place where I usually live – believing that peace is possible. Because I have to – for myself – and to be able to continue to work on behalf of Mother Earth and raise awareness about how peaceful her life is not. And I will surround myself with little quotes that sustain me like the wise words of the Lorax: "Unless people like you care a whole awful lot, nothing is going to get better. It's not."
Here's to caring a lot – about each other, about our communities, about our children, about this great planet of ours.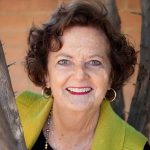 From about the age of five, Gina has been on the path of being a disruptor for good. A dreamer at heart, Gina is madly and passionately in love with this great planet of ours and is tireless in her efforts to preserve it.