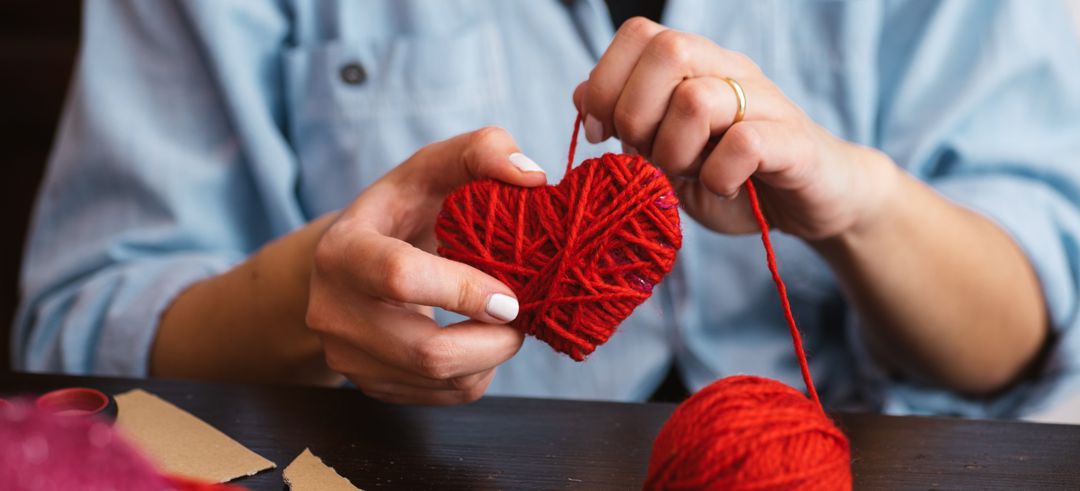 Dim the lights and open a box of fair trade chocolate, Valentine's Day is around the corner. Valentine's Day is typically filled with love and appreciation for your sweetheart. What if we could change the "status quo" of this holiday? What if this holiday could be used to inspire a new love? A new love for our climate! 
Limit the Waste
Valentine's Day is usually associated with the positives of giving gifts to loved ones but the mass amount of waste produced is overlooked. One of the biggest things you can do for our climate this Valentine's Day is avoid any and all glitter. When you open a glittery gift, trails of glitter are left for months. The microplastic's inability to break down can affect our marine life which inevitably affects us, whether that's through consumption or even rainwater. Plastic water bottles take years to disintegrate to the size of the microplastics in glitter.
Sustainable Gift Giving
Valentine's Day is the perfect time to give the gift that keeps on giving. Consider symbolic adoptions for wildlife that help conserve their natural environments. Provide a grocery store gift card to someone who doesn't know where their next meal will come from. Valentine's Day can be the perfect moment to create tradition and pass along family heirlooms. Friends and family will be able to enjoy these gifts for more than just one day.
Take Two on Date Night 
From park clean-up to community service there are a number of date ideas that benefit the climate. When we give, behavioral endorphins are released giving a "helper's" high. Endorphins reduce stress levels, infuse self-confidence, and theoretically you become more attractive. Giving service to our environment and creating climate awareness can give Cupid a run for the money, even on Valentine's Day.
Special Dinner to Celebrate Love 
Looking to cook at home this year? Try this "heart" healthy vegan recipe our very own Bonnie Gonzales (Graphic Designer, Mrs. Green's World) crafted. When it comes to cooking plant based meals, Bonnie likes to focus on including natural grains while maintaining a simple recipe using no specific measurements. She calls this sushi bowl Labor of Self Love:
Chopped greens (romaine or greens of choice)
Cooked brown & wild rice medley
Baked tofu bites (optional)
Grated carrots
Purple cabbage
Cucumber chunks
Sliced green onions
Pickled ginger
Thinly sliced fresh jalapenos (seeds removed to reduce heat)
Chopped peanuts
Diced avocado
Cilantro
Fresh lime
Pile these items in a bowl and top with coconut aminos.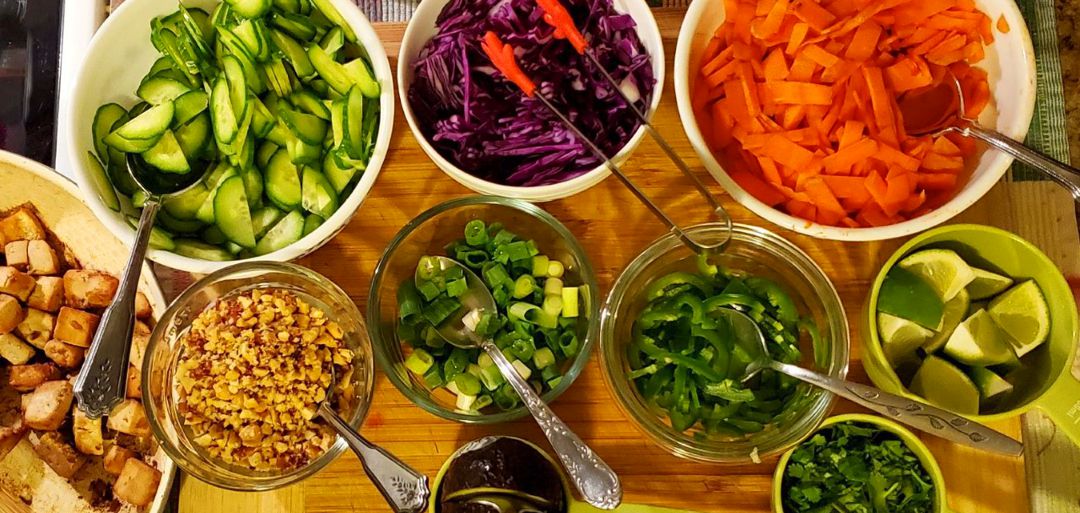 The appreciation of environmental gifts is subtle, appreciative, and awakening. Valentine's Day can be about love and climate awareness. Try skipping the packaged sweets, avoid last-minute purchases of guilt, and unwrap your relationship to climate awareness with your special someone. Breaking the norms will produce the most memorable February 14th.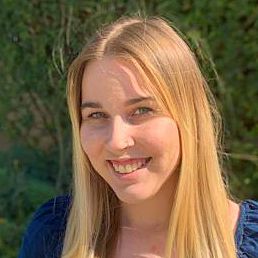 Makynna Keefe is a research assistant for Mrs. Green and a self proclaimed 'little green fact book'. Growing up Makynna has always looked for new steps to take in order to protect our climate. Whether it be trips to the recycling center or lifestyle changes like shopping locally, Makynna is always looking for new ways to push herself and those around her.