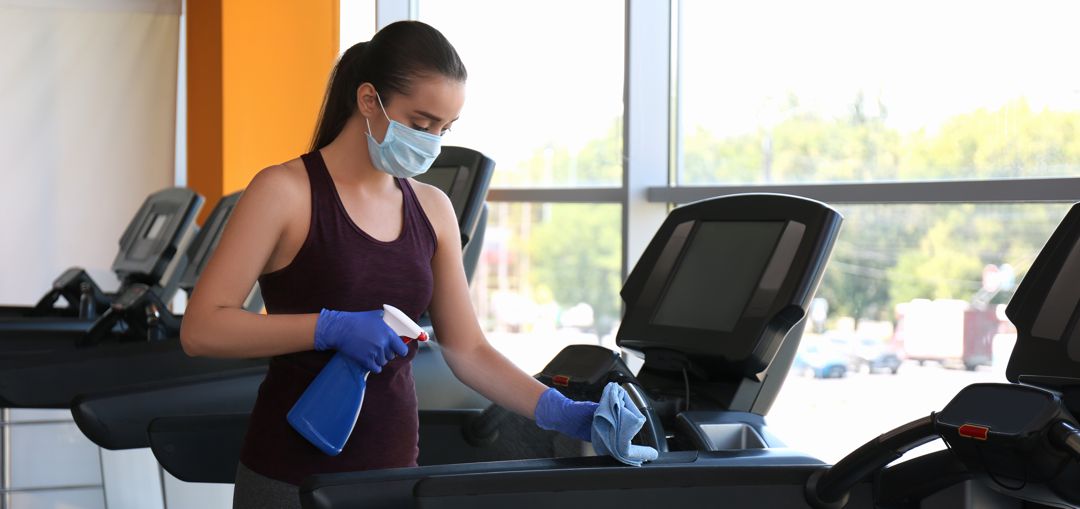 They say sharing is caring.  However, that's not the case when it comes to germs.
Being conscientious about not spreading germs goes beyond the workplace. During a pandemic, exercising outdoors and avoiding large groups of people is preferable, but if you do go to the gym, here are some tips to reduce risk.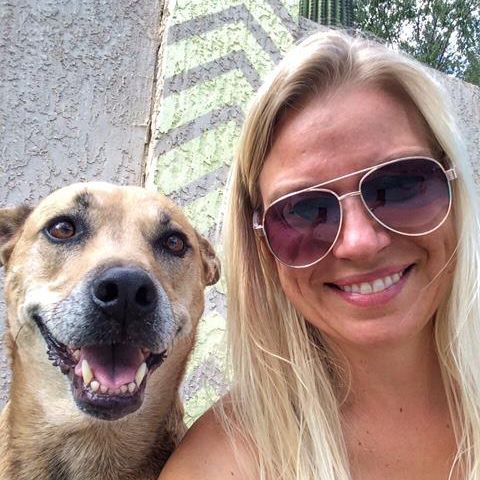 We got the following tips on gym etiquette from Amy Ramsey, Employee Wellness manager at Tucson Medical Center.
Wash
Wash your hands before, during and after your workout. Use the locker room sink for the before and after washings, using soap and warm water, and use the hand sanitizer during your workouts, after you've finished each piece of equipment, so as to not spread germs to the next.  As always, simply keeping your hands clean is the best protection against getting and spreading germs.
Wipe down equipment
Sanitize each piece of equipment before moving on to the next.  "Plenty of people also choose to sanitize the equipment, using the provided wipes, before they use it, just in case the person before them was not courteous enough to wipe it down after use, " Ramsey said. "This is never a bad idea. Remember, it's never a good idea to touch your face, eyes or mouth while at the gym. Just don't."
Wear a mask
Yes, even in the gym. If it gets wet, change it out. If you feel like you're not getting enough air flow, maybe save the cardio portion for outdoors.
Avoid peak hours
Avoiding peak hours at the gym can help you socially distance while you are in the gym. If you don't know what the busiest hours are, call and ask.  
Bring a towel
Use it wherever it feels necessary. Drape it over the equipment to help absorb your sweat droplets and use it to dab your brow between sets. If you're stopping your sweat from dripping all over, you're being a courteous gym member. 
Stay home if you're sick
Don't go when you're feeling ill. Choose to stream an at-home workout or simply get outside for a walk, run, hike or bike ride to get some fresh air. There's really nothing worse than being on a machine next to someone who is coughing and sniffling.