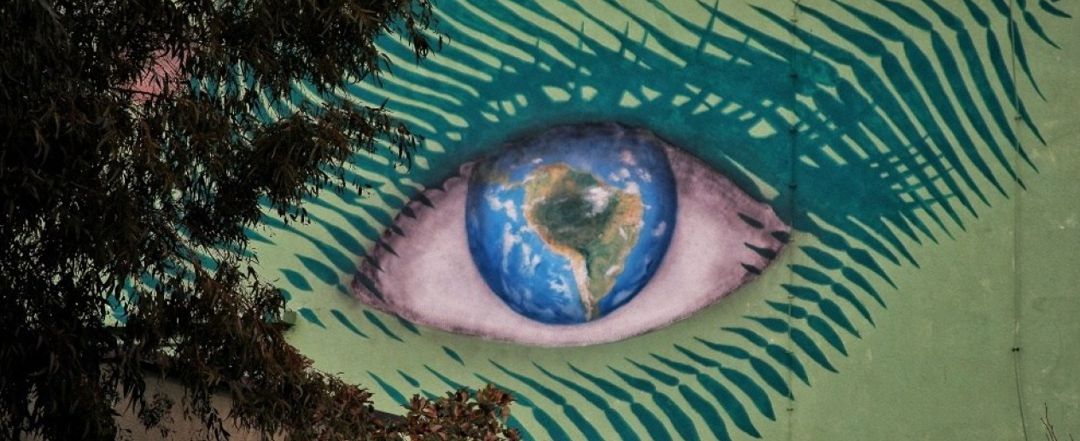 Hurricanes, Floods, Wildfires – Oh My!
The National Oceanic and Atmospheric Administration (NOAA) released the 2020 predictions for the Atlantic hurricane season, and it is lining up to be a whopper of a season. The outlook predicts a 60% chance of an above-normal season. The season (which runs from June through November) prediction is based on multiple climate factors – particularly El Niño Southern Oscillation conditions are expected to either remain neutral or trend toward La Niña, meaning there will not be an El Niño present to suppress hurricane activity. How does climate change impact El Niño? You can learn more in this article, published by the Yale School of the Environment.
Two Pandemics: Climate Change and COVID
As the global community continues to face the COVID pandemic, there is no rest in continuing to take action against climate change. In fact, the Harvard T.H. Chan School of Public Health has an informative website page detailing the coronavirus and climate change connection conversation. The United States Geological Survey (USGS) details how climate change affects natural disasters and the connection is clear. OXFAM, a confederation of 20 independent charitable organizations focusing on the alleviation of global poverty, details five natural disasters that beg for climate action – and they state it simply "changes in the global climate exacerbate climate hazards and amplify the risk of extreme weather disasters." And it is important to note – wildfires are not to be forgotten on that list.
Wildfires & Climate Change: Wilder than Wild
Mrs. Green's World's 2018 podcast with author, playwright and award-winning documentary film maker, Stephen Most: Wildfires & Climate Change: Wilder than Wild, spotlights Most's 56-minute film that reveals how fuel build-up and climate change have exposed Western wildlands to large, high intensity wildfires, while greenhouse gases released from these fires accelerate climate change. Forest fires continue to consume three times as much land as they did in the 1980s – and they are burning more severely, as opposed to ways that are ecologically beneficial. You can learn more and find a screening of Most's film, Wilder Than Wild, here.
In July 2019, the Yale Climate Connections released an article by Bruce Lieberman, Wildfires and climate change: What's the connection? The correlation between the growing incidence and intensity of wildfires and rising global temperatures has been scientifically proven. Globally, we have seen massive and destructive wildfires and in the United States, wildfires larger than 1,000 acres in federally managed forests have become nearly five times more frequent and burned areas 10 times as large as in the 1970s (according to research done by LeRoy Westerling at the University of California).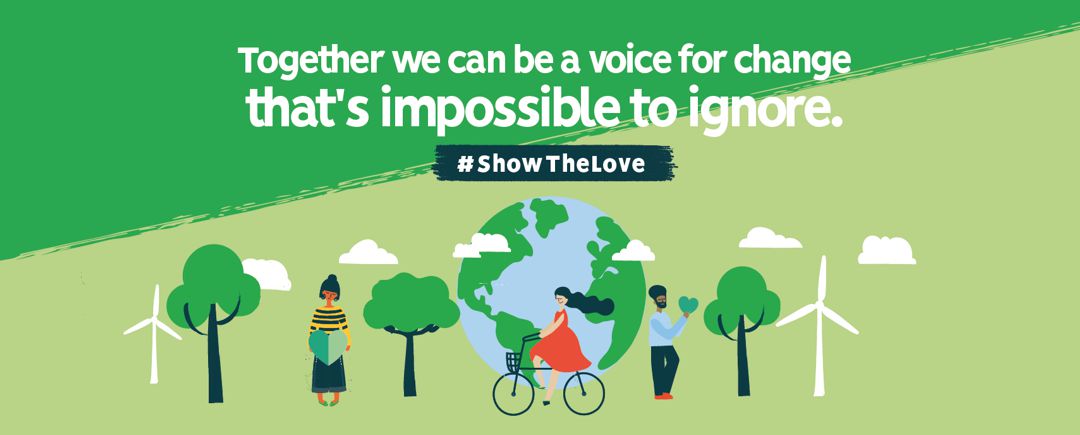 Take Action: Yes We Can
Right now, there is such an emphasis on disaster in the term "natural disaster". We have faced and will continue to face true disaster, unless this curve is reversed. Not just flattened – we need to reverse the curve of climate change. What can you do to participate in doing just that? Check out the David Suzuki Foundation's top 10 things you can do about climate change and start today. Remember – you are not alone. We are a global community taking action and fighting like our lives depend on it. Because they do. #WeGotThis – let's go.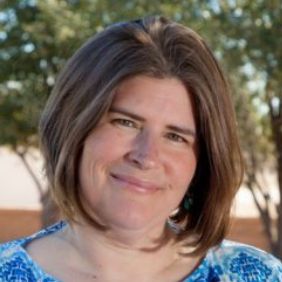 Kelly King is a woman taking small steps toward a healthier happier life and planet, all the while caring for her two children, husband, cat and Mrs. Green's World.